Ed Sheeran Concert
More From This Author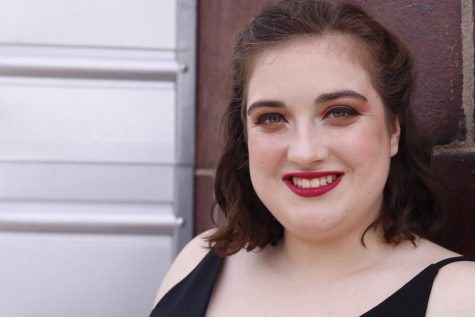 More stories from Emily Scott
Global sensation Ed Sheeran is making a stop during his two-year long "Divide" tour in St. Louis at Busch Stadium Sept. 6.
"Most of his songs tell a story and I can really relate to his music," junior Riley Weber said. "I would love to go to a concert, but I'd most likely burst into tears and faint."
There are still tickets available for the concert with prices ranging from $69 to $119. The concert will feature Ed Sheeran's hit album Divide which reached number one on Billboard's album sales and maintained a spot on the charts for 76 weeks. Other hit songs such as "Photograph" and "Thinking Out Loud" will also be performed.
"I really enjoy Ed Sheeran's music style because every song he comes out with is pretty catchy and has a nice melody," junior Hannah Peters said. "I think a live performance would really heighten his music."