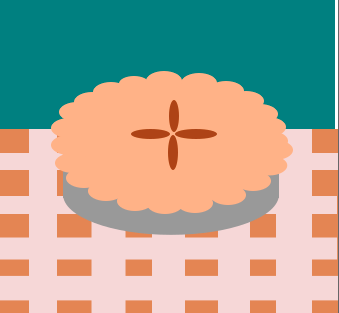 With the holiday season coming up, Vikings are seeing the effects that COVID-19 has on their usual traditions.  Vikings are taking precautions...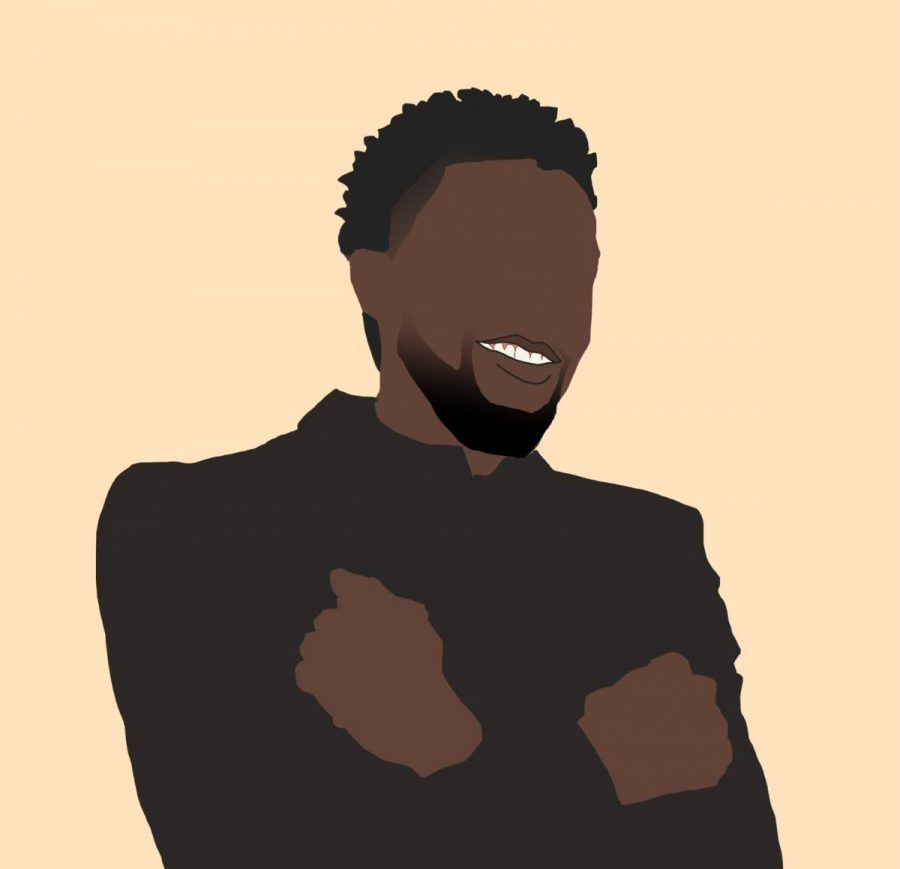 Aug. 28th, Chadwick Boseman passed away due to colon cancer. To say Boseman had an impact on the current generation would be an oversimplification....
After a brief premiere during the 2020 New York Film Festival, Sofia Coppola's eighth feature film,...
Francis Howell High School

56

Oct 30 / Varsity Football

Francis Howell High School

1

Oct 3 / Boys Varsity Soccer

Francis Howell High School

2

Oct 3 / Boys JV Soccer

Francis Howell High School

27

Oct 23 / Varsity Football

Francis Howell High School

41

Oct 16 / Varsity Football

Francis Howell High School

3

Oct 14 / Boys Varsity Soccer

Francis Howell High School

1

Oct 14 / Girls Varsity Softball

Francis Howell High School

3

Oct 13 / Boys Varsity Soccer

Francis Howell High School

5

Oct 13 / Boys JV Soccer

Francis Howell High School

15

Oct 13 / Girls Varsity Softball