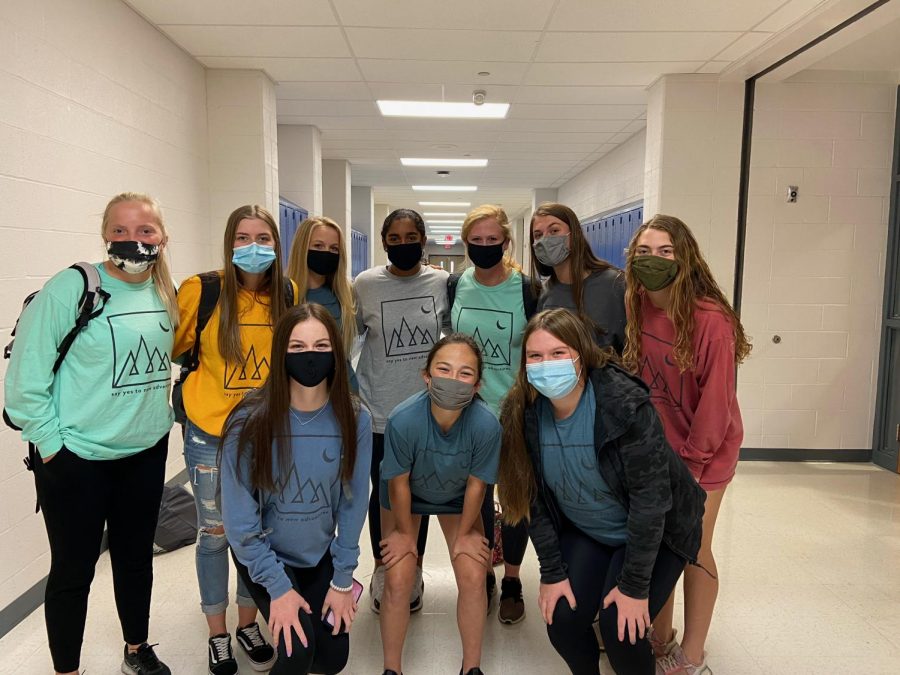 SPED para Todd Mueller and his family are on a journey to adopt. The Muellers are active in the Howell community, Mueller coaches JV softball...

Loading ...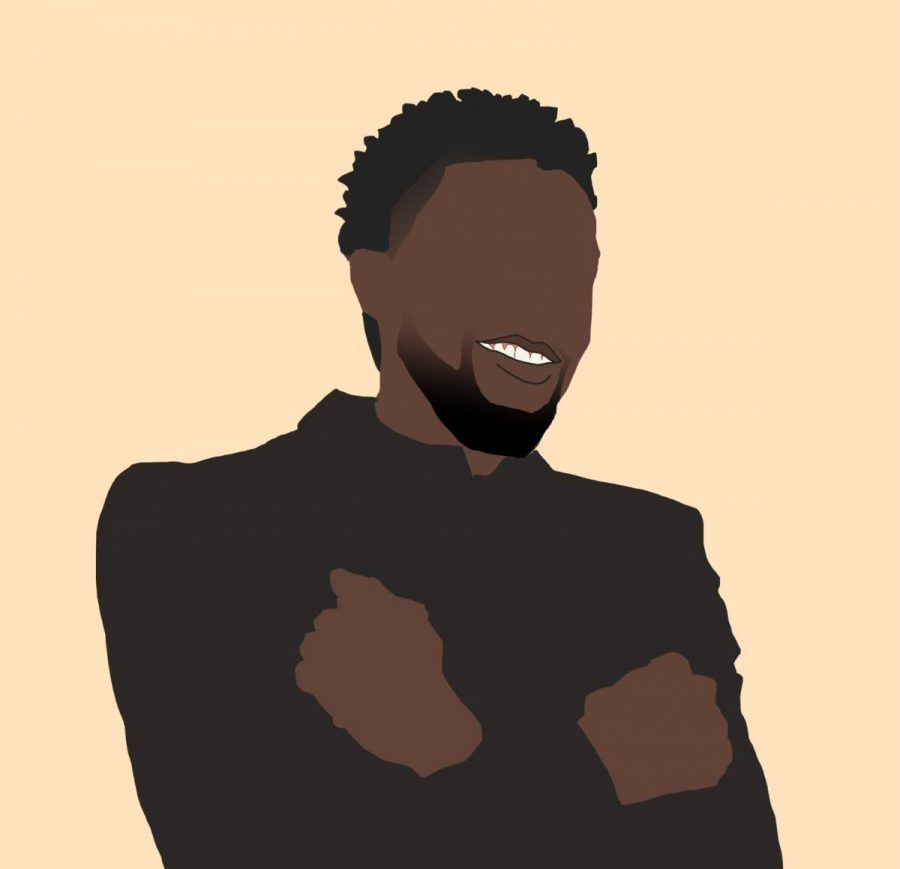 Aug. 28th, Chadwick Boseman passed away due to colon cancer. To say Boseman had an impact on the current generation would be an oversimplification....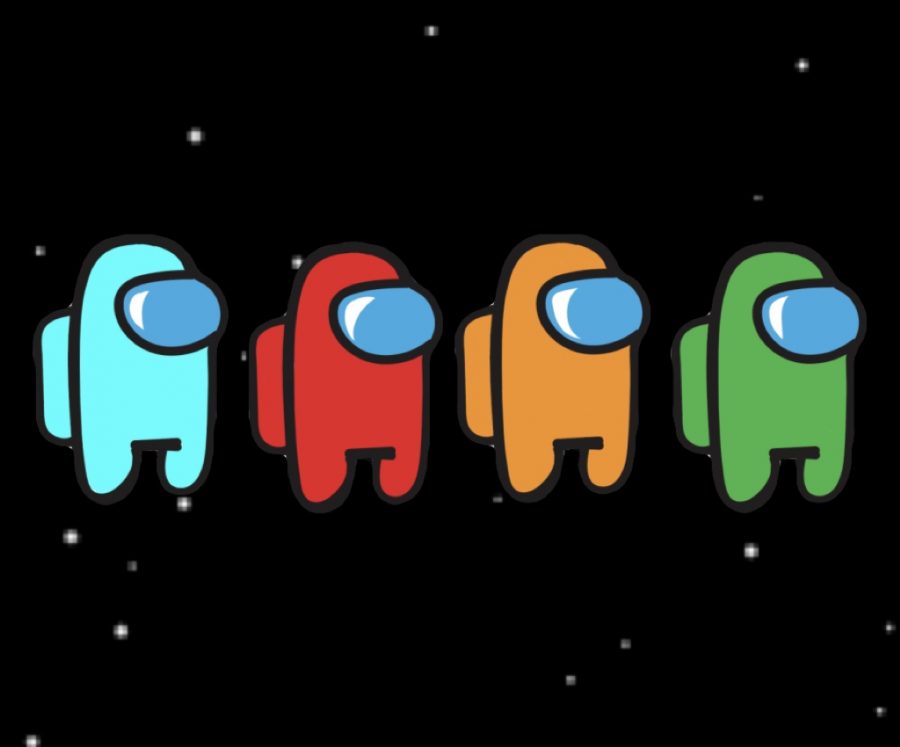 June 2018, game developer InnerSloth released a minimalist mobile game that was partially inspired by...
Francis Howell High School

41

Oct 16 / Varsity Football

Francis Howell High School

3

Oct 14 / Boys Varsity Soccer

Francis Howell High School

1

Oct 14 / Girls Varsity Softball

Francis Howell High School

3

Oct 13 / Boys Varsity Soccer

Francis Howell High School

5

Oct 13 / Boys JV Soccer

Francis Howell High School

15

Oct 13 / Girls Varsity Softball

Francis Howell High School

4

Oct 12 / Boys Freshman Soccer

Francis Howell High School

54

Oct 12 / Freshman Football

Francis Howell High School

7

Christian Brothers College

14

Oct 12 / JV Football

Francis Howell High School

18

Oct 12 / Girls Varsity Softball