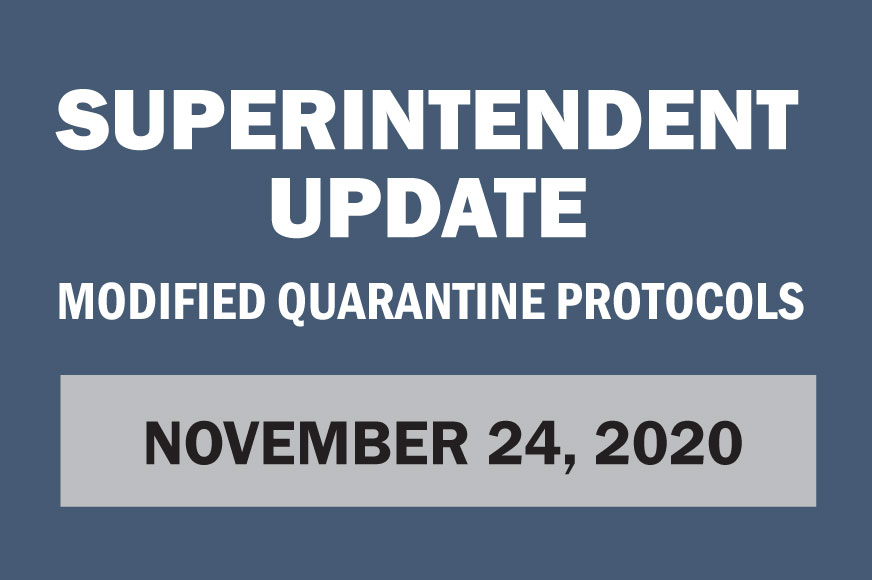 Nov. 24, MODIFIED QUARANTINE UPDATE FHSD Staff and Families: Today, the St. Charles County Department of Public Health issued modified quarantine protocols for K-12 schools regarding quarantines in the school setting. These rules come on the heels of new guidance from the state of Missouri, in conjunction with the Department of Health and Senior Services and the Department of Elementary and Secondary...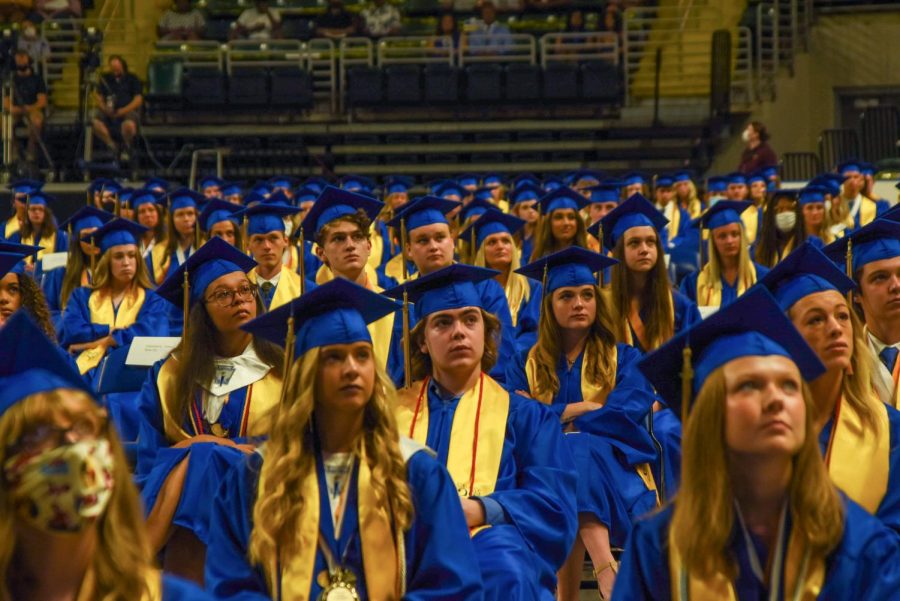 Seniors, don't you love getting to decorate your cap for graduation? Oh wait, that doesn't happen. The district doesn't let seniors who...

Loading ...

Loading ...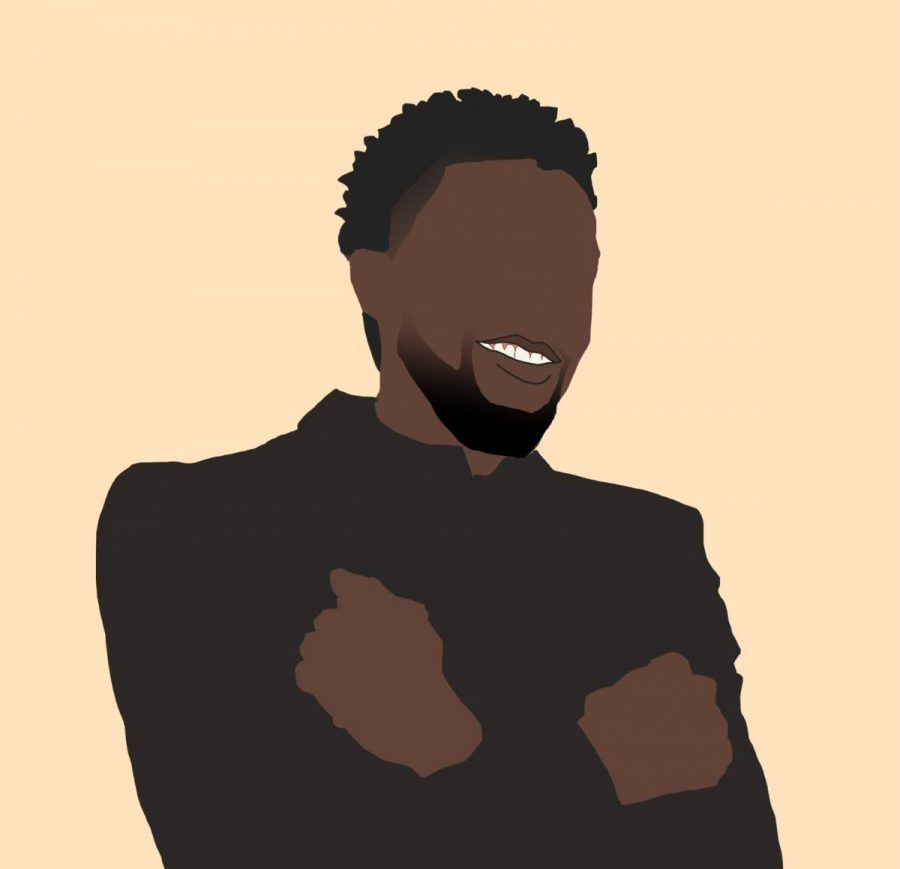 Aug. 28th, Chadwick Boseman passed away due to colon cancer. To say Boseman had an impact on the current generation would be an oversimplification....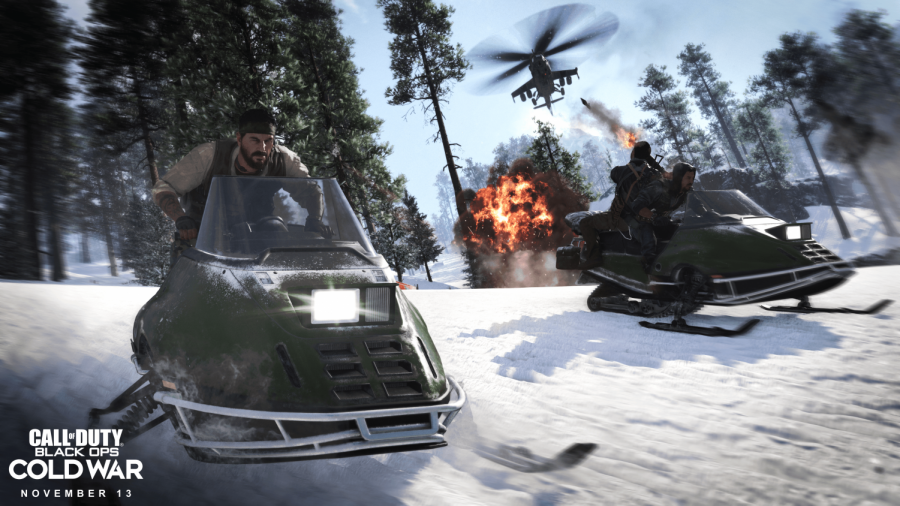 From the campaign storyline to the multiplayer features, Black Ops: Cold War is worth every penny. Cold...
Francis Howell High School

56

Oct 30 / Varsity Football

Francis Howell High School

1

Oct 3 / Boys Varsity Soccer

Francis Howell High School

2

Oct 3 / Boys JV Soccer

Francis Howell High School

27

Oct 23 / Varsity Football

Francis Howell High School

41

Oct 16 / Varsity Football

Francis Howell High School

3

Oct 14 / Boys Varsity Soccer

Francis Howell High School

1

Oct 14 / Girls Varsity Softball

Francis Howell High School

3

Oct 13 / Boys Varsity Soccer

Francis Howell High School

5

Oct 13 / Boys JV Soccer

Francis Howell High School

15

Oct 13 / Girls Varsity Softball