Twice "Fancy You" Review
May 19, 2019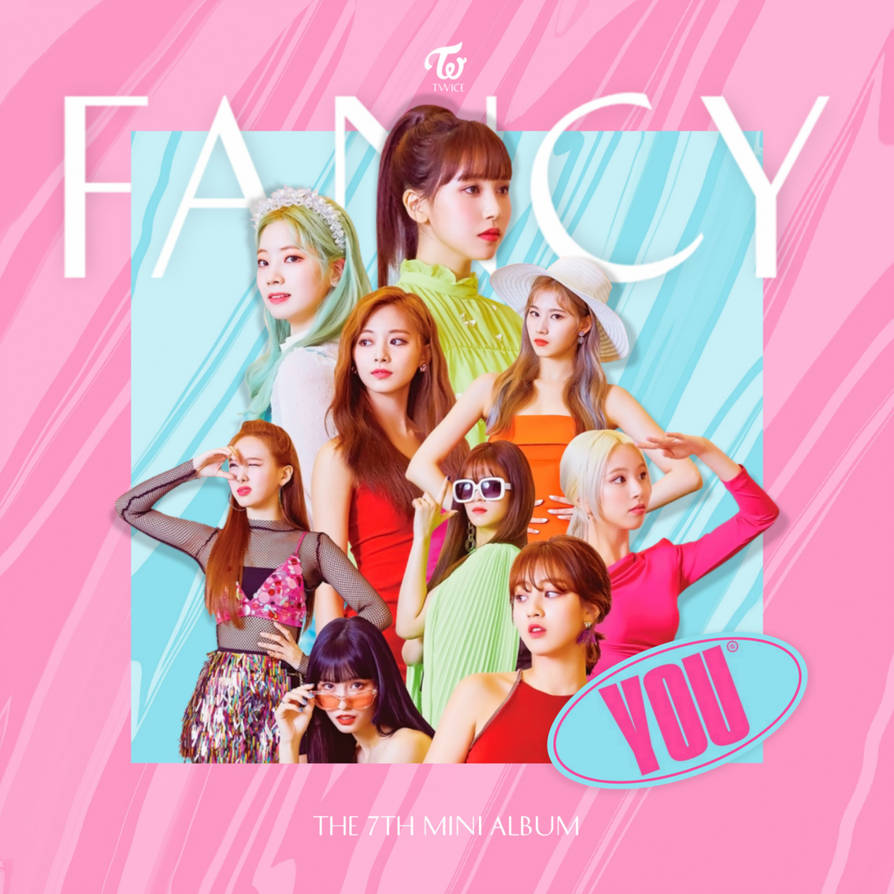 Kpop girl group Twice released their 13th album, Fancy You, April 22 with a music video for their title song "Fancy".
Based on the teasers and trailer for the comeback, fans were excitedly expecting a darker tone to Twice's album as the group has really focused on their cute concept for all the other albums. Although the "cutesy" concept has made Twice successful and is popular in South Korea, fans (called Onces), especially those overseas, are starting to want a more grown up concept. Onces believed that Twice's most recent Japanese comeback, #Twice2, was going to show the girls branching out into other concepts, but with no luck. Now with Fancy You, fans are disappointed again. The teasers and trailers incorporated darker elements and the outfits the members wore for the "Fancy" music video even suggested a darker concept, but once the chorus begin, fans realized they were not getting what they wanted.
"Fancy" started off with a more toned down "cutesy" sound for the verses with an EDM background, but the pre-chorus and chorus go back to Twice's very upbeat, lighthearted pop sound. Although disappointing, "Fancy" possesses the power that almost all Twice title tracks have: catchiness. "Stuck In My Head" manages to deliver more of what fans wanted. The tone is not necessarily dark, but is devoid of the overly cute vibes from Twice's music and actually stays that way for the entire song. Twice decided to go with a rock/EDM blend for "Stuck In My Head" that worked for the diversity they were attempting to go for. "Girls Like Us" and "Hot" follow "Stuck In My Head" with the change of Twice's sound. While "Turn It Up" and "Strawberry" could still be deemed "cute" Twice toned down their level of cutesy a lot even compared with "Fancy".
Even though "Fancy You" is not actually what fans wanted out of Twice, it was evident that strides were made towards breaking away from the 100% cute concept.