Super Bowl LIII Trailers
More From This Author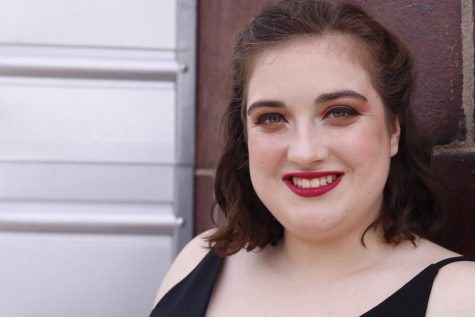 More stories from Emily Scott
Past Super Bowls are known for their outrageous commercials and more recent Super Bowls for their more sober, depressing ads, but Super Bowl LIII was the year of the movie and tv show trailers.
The slew of high profile trailers started with Avengers: Endgame right before the kick-off. The previous, and first, Avengers: Endgame trailer broke records for Most Views in the First 24 Hours, and left many Marvel fans spiraling into theory videos or analyzing the trailer frame by frame. Fans had speculated that the confirmed 30 second tv spot was most likely going to be footage already released, but edited differently with a possible new voiceover. Surprising many, the 30 seconds were filled with unseen clips of what the new Marvel movie will contain. Within just a few hours and even before the game ended, new theory and analysis videos on the trailer began flooding YouTube. Avengers: Endgame is expected to be released April 26.
The next major trailer that aired was for Hulu's The Handmaid's Tale. After an emotional season two finale, viewers have been anxiously awaiting the third season expected in June or July of this year. While the trailer did not reveal much on the plot of season three, it reassured fans that new content is coming soon. Marvel Studios' other big upcoming release planned for March 8, Captain Marvel, also got a tv spot just a few commercial breaks after Avengers: Endgame's big moment, furthering Marvel fans' excitement for the upcoming films.
Fast and Furious Presents Hobbs and Shaw released its first trailer during the big game, following The Fate of the Furious (2017) and continuing character storylines from the franchise when it releases Aug 2. Jordan Peele appeared during the commercials as he cryptically hinted and promoted his The Twilight Zone reboot that will air April 1. CBS's Young Sheldon made a few appearances advertising its second season, serving as a prequel to The Big Bang Theory as audiences experience Sheldon's childhood. Prime's Hanna, based off the movie with the same name, also promoted its first teaser and Prime released the first episode for streaming that night, but only for 24 hours. Finally, once the game was over and the New England Patriots won their sixth Super Bowl, the first look at Toy Story 4 was shown. The film is expected June 21.