"Eastside" Single Review
More From This Author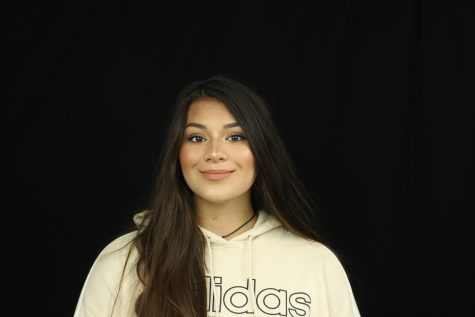 More stories from Luciana Mach
Benny Blanco who is a songwriter, producer, and musician has worked with very popular artists such as Kanye West, Juice WRLD, and Cardi B. The notable producer recently dropped a new single this summer, July 12. His single "Eastside" features two other very popular artists Khalid and Halsey, the duo that we've been all waiting for.
The song tells a classic story of two young people who fell in love. They reminisce on their memories of meeting each other on the Eastside, and how their love could still continue from what it once was.
The combination of Khalid and Halsey is amazing. Khalid comes from an R&B background while Halsey comes more from pop. The two genres come together from the talented singers who bring their unique vocals to the table.
The songs starts off slower hooking you and as you listen, the tempo picks up and draws you in completely. Khalid's voice starts off the story of the song then transfers to Halsey. The song is a back and forth between Khalid and Halsey as well as duets during the chorus telling the song's story.
Overall, Khalid and Halsey created a harmonic and poetic song with Benny Blanco's unmatchable producing skills. This single's sound is catchy with a sweet story of young love that you won't want to miss.    
About the Writer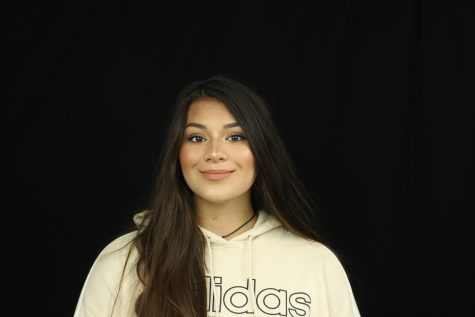 Luciana Mach, Web Editor
My name is Luci, and I joined yearbook because I'm passionate about journalism. By joining this class, I've learned that writing web stories and doing...