"Honesty" Single Review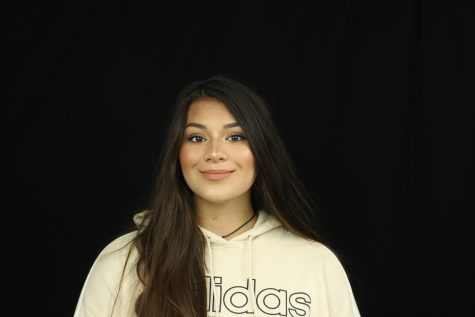 More stories from Luciana Mach
American born singer and songwriter Pink Sweat$ released a new single, "Honesty", early this year. The song makes an appearance on his debut EP Volume 1.
Basically, the track is about how he wants a girl, but she's afraid of the commitment. He sings, "She said 'Baby, I'm afraid to fall in love / Cause what if it's not reciprocated?' / I told her, 'Don't rush girl, don't you rush / Guess it's all a game of patience", in the opening verse. In the chorus he croons, "She said, "What if I dive deep? / Will you come in after me? / Would you share your flaws with me? Let me know." / I told her, "Thinking is all wrong / Love will happen when it wants / I know it hurts sometimes, but don't let it go."
The whole vibe of the song is sincere and endearing. He has a beautiful voice and when he sings charmingly like he does in this acoustic ballad, he sounds like an angel.
Pink Sweat$ opens a door for male R&B artists. He doesn't feel the need to prove his masculinity. He unapologetically digs deep and opens up his feelings for us to hear.
About the Writer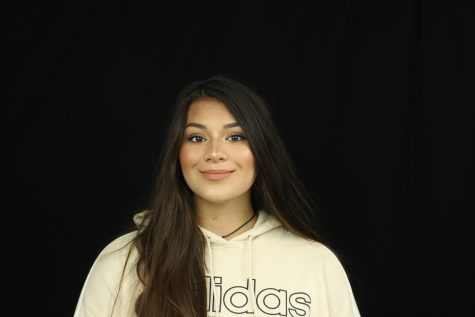 Luciana Mach, Web Editor
My name is Luci, and I joined yearbook because I'm passionate about journalism. By joining this class, I've learned that writing web stories and doing...