'To All the Boys I've Loved Before' Review
Hang on for a minute...we're trying to find some more stories you might like.
More From This Author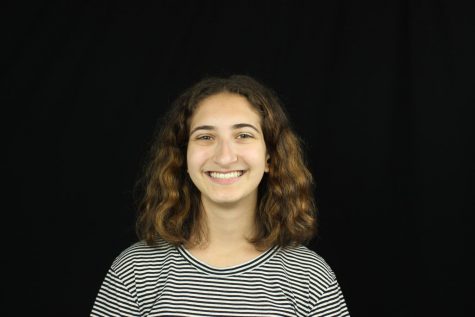 More stories from Vanina Dimitrova
Released on Netflix on Aug. 17, To All The Boys I've Loved Before is a teen romance film following the story of Lara-Jean Covey as she maneuvers her love life in her junior year.
To All The Boys I've Loved Before stars Lana Condor, Noah Centineo, Janel Parrish, and more.
The film is based on the book of the same title, written by Jenny Han which was published on April 15, 2014. The story follows the cliche fake-dating love story but it does a good job of not making it seem cringy or annoying. Lara-Jean writes love letters to all the boys she's had a crush on, but she never sends the letters. When someone sends the letters, this causes her love life to turn into a chaotic mess.
Compared to Netflix's previous teenage romance film, The Kissing Booth, To All The Boys I've Loved Before did a better job at casting their actors. The acting in To All The Boys I've Loved Before was great, a perfect blend of that teenage awkwardness and yet still managed to make the characters seem mature.
As for the directing style, the only problem is composition. While two characters are talking, the subjects aren't in the correct rule of thirds line which can be quite distracting if you're familiar with composition. Although that problem is quite the eyesore, it isn't anything that degrades the film in any way.
Throughout the film, the colors used were great in conveying the emotion of each scene. The film used warmer tones during happy scenes while darker and more blue tones were used in serious or sad scenes.
In general, To All The Boys I've Loved Before was a happy high school love story that caught the attention of many on Netflix.

About the Writer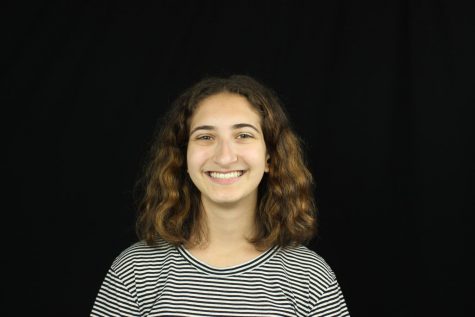 Vanina Dimitrova, Assistant Photo Editor
I joined yearbook last year and I continued this year because I love taking photos and I enjoy writing. Outside of school, I love urban photography and...