Nate Wilhelm
More From This Author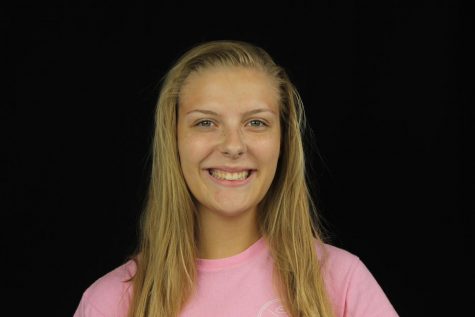 More stories from Emily Nelson
Senior, Nate Wilhelm, takes us into a day in the life as the manager of a pool.
"June and July are the busiest months, when August comes no one comes to the pool anymore," Wilhelm said.
Being a pool manager includes a lot of responsibilities: creating the schedule, keeping a clean environment, keeping the chlorine levels correct, and backwashing the pool.
"If the chlorine levels are either too low or too high the health department will shut you down," Wilhelm said.
The second most important job, other than watching over people, is to keep the pool levels where they should be. A woman named Colleen would come in every-so-often to make sure the pool was up to standards.
"If the pool wasn't up to her [Colleen] standards, she would yell at me since I am the manager," Wilhelm said.
One of the most important jobs of being a lifeguard manager is creating the schedule. Getting to chose who people work with, and dealing with schedule conflicts.
"At times it can be pretty boring, but when working with fun people it's a great time," Wilhelm said.
About the Writer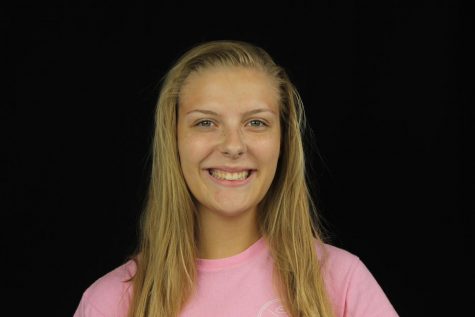 Emily Nelson, Photographer
I am one of the yearbook photographers. I am a senior and joined yearbook for my love of photography.