Eva Voss
More From This Author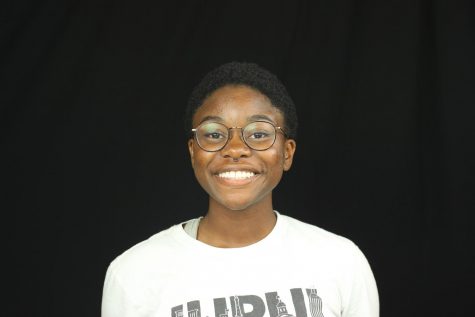 More stories from Camryn Daniels
When she was 16 years old, senior Eva Voss stepped out of her comfort zone and auditioned for Oregon Crusaders.
"I auditioned for Oregon Crusaders because I wanted to grow myself as a performer and as a person," Voss said.
Oregon Crusaders is a two time DCI World Champion. DCI is the leader in producing events for the world's most elite and exclusive marching ensembles for student musicians and performers. She auditioned in March, and four hours later they contacted her to inform her that she made the cut.
"The atmosphere is completely different," Voss said. "The amount of work we get done in the time we're given is much different than the work we get done at Howell."
She left for Oregon on June 1st, and toured the country performing, until she returned home on Aug 11. Voss travelled to 19 states and about 30 cities during her tour with the Oregon Crusaders.
"The experience taught me things I can carry with me for the rest of my life," Voss said.
About the Writer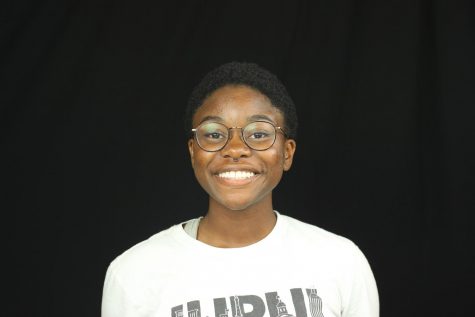 Camryn Daniels, Photographer
Hello! I am a senior, and a photographer in yearbook. I joined yearbook because when I took photojournalism, I really enjoyed taking sports photos. I'm...