Model UN Club Officially Starts
More From This Author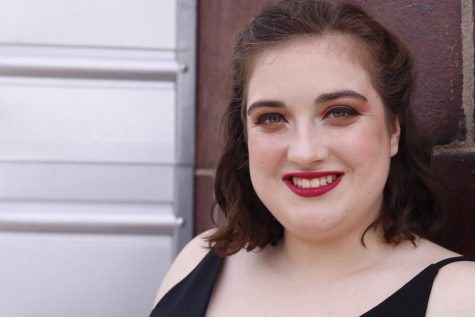 More stories from Emily Scott
With the number of clubs slowly decreasing, juniors Isabella Reed and Emily Scott started a Model UN that currently has 28 members.
"When I saw that there was almost 30 people signed up, I was really surprised," Reed said. "I had honestly expected not more than 15 to sign up."
A Model UN is essentially a mock United Nations where students represent countries and debate world issues based on their countries political standpoints.
"I was surprised that Howell didn't already have one, so I figured it would be nice to start one here," Reed said.
The juniors put the club plans in motion last year when they got the Model UN approved by the Student Council. The first meeting was Aug. 20 and normal meetings times are Tuesdays before school, 6:45 – 7:15, and after school, 2:25 – 3:00. Science teacher Matthew Heering is the sponsor.
"The process last year was a bit hectic," Reed said. "We ran around talking to friends, acquaintances, really anyone we thought might be interested."
Since many students are new to Model UN, the first meeting was an overview of how Model UNs typically run. Throughout the year, Reed and Scott along with Mr. Heering will work with the members to get the hang of the new debate style. The club intends to stay more relaxed for the first year, and hopes to get more competitive next year.
"My goal for Model UN is to go to larger conferences like the ones in Chicago or Boston, and to help everyone participating in it to really learn about international issues and cultures," Reed said.