'Reputation' Album Review
More From This Author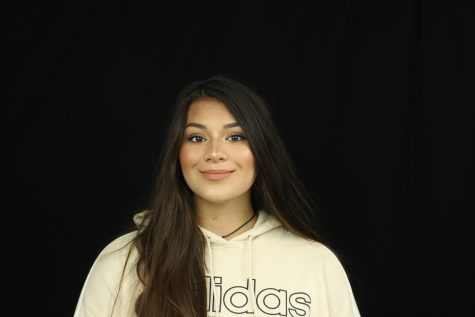 More stories from Luciana Mach
Taylor Swift, is a singer and songwriter that we all have heard of. The winner of countless music awards, including ten grammys, has made major steps in her career.
In 2014 , when she released her album 1989, she made a huge genre change in her music. The album was her first official pop-sounding album opposed to the country she started her career with. From then on, Swift became a pop icon.
Her latest pop album, after 1989, is Reputation.
Reputation is about exactly about what the title says. It's as simple as that. Her lyrics mainly talk about her public image.
According to Swift in the album, "…the old Taylor can't come to the phone right now. Why? Oh, 'cause she's dead". From 1989's "Shake It Off", a song about ignoring haters and living your best life, to Reputation's "Look What You Made Me Do", a lowkey diss track targeted towards a "hater", the 1989 Taylor is gone and will be missed.
In contrary to 1989's upbeat and cheery songs, many songs in Reputation have been figured out to be inspired by people that she has had personal vendettas with for example, "Look What You Made Me Do". A more negative connotation exists in this new album.
Swift has changed. It's not like change is necessarily a bad thing, but Reputation Taylor seems more vengeful, bitter, and even defensive instead of positive and inspirational like in 1989.
Don't get me wrong. Taylor is a talented singer and songwriter, and she has well deserved many of the awards she has received over the years, but Reputation just doesn't seem like her.
The album consists of 15 tracks with a duration of 56 minutes. Although, this album has the new Taylor singing with different messages than 1989, there are catchy and good-sounding songs on the album.
"…Ready For It?", "End Game" ft. Ed Sheeran and Future, menacing "I Did Something Bad", "Don't Blame Me", "Delicate", and "New Year's Day" are songs that are jam-worthy.
Despite her display of a different persona in this album, Swift brought together a decent sounding collection of songs overall. After all, it's about what the music sounds like.
About the Writer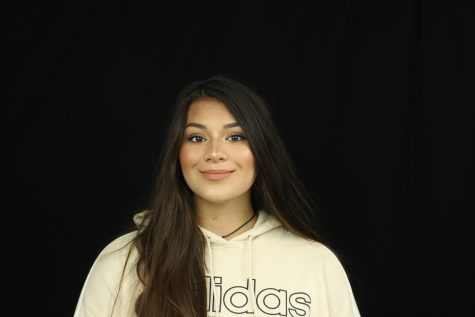 Luciana Mach, Web Editor
My name is Luci, and I joined yearbook because I'm passionate about journalism. By joining this class, I've learned that writing web stories and doing...