An MLB Curse Buried by the Chicago Cubs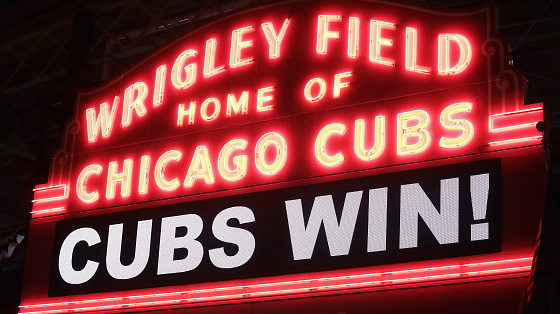 Hang on for a minute...we're trying to find some more stories you might like.
A pivotal point in MLB history for the Chicago Cubs, claiming the 2016 World Series title against the Cleveland Indians, score of 8-7 in a 10 inning game. The Cubs haven't won a World Series title since 1908, which conspirators believe is caused by a curse that was chanted by a local in 1945 who was asked to leave one of the baseball games due to disruption toward other fans. The local proceed to shouted "Them Cubs, they ain't gonna win no more". Since then, the Cubs lost the 1945 World Series to the Detroit Tigers, and did not win a World Series Championship again until this past Wednesday, finally ending the curse.