AP Psychology students practice positive psychology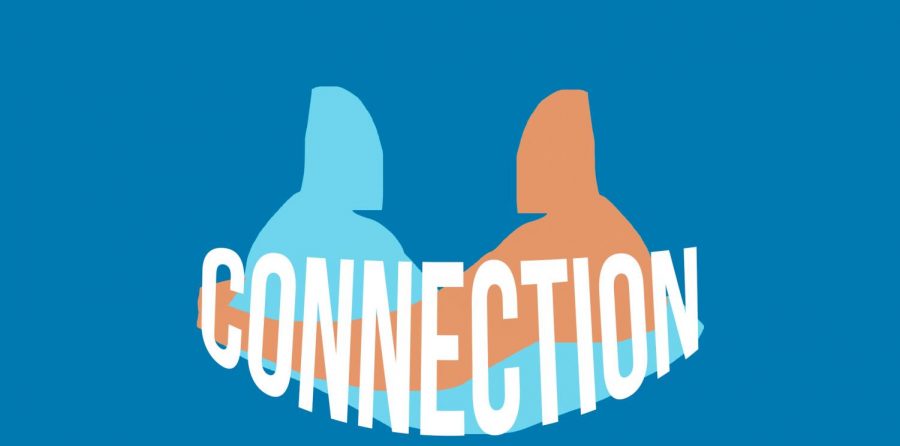 After an AP Psychology test on intelligence on Oct. 16, students were tasked with writing thank you letters to teachers instead of the typical free-response question (FRQs).
"Part of our unit on intelligence includes emotional intelligence and we discussed the recent development of positive psychology. I wanted to fold in some aspects of positive psychology that aren't included in our textbook," AP Psychology teacher Sam Kohler said.
Students were able to pick any teacher of their choice, many popular choices being math teacher John Miller, industrial technology teacher Ricky Reeves, English teacher Sean Wheeler, and German teacher Mary Jean Morgan.
"Teachers that received notes were very excited and appreciative, and I think they boosted spirits and connections at the end of a long week," Kohler said.
With delays due to COVID-19 and a late start due to student schedules, AP classes have lost three weeks of learning time.
"I've felt squeezed to make up those 3 weeks to ensure students are prepared for their AP test. In the process, we've rushed in some spots and I could tell it was taking a toll on students" Kohler said. 
Rather than cut out the essay portion of the unit test, Kohler thought his students would get more of the lesson through expressing gratitude, one of the main ideologies of positive Psychology. 
"I think that it was a nice surprise, and it really gave me a nice sense of community," junior Zoey Price said.
About the Contributors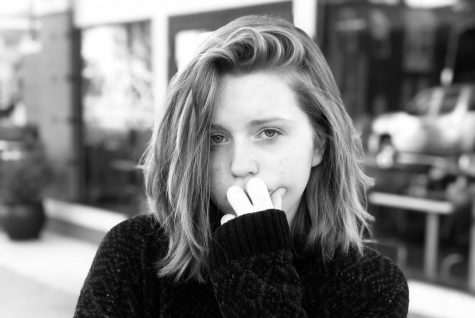 Mallory Abshear, Staff Writer
My name is Mallory Abshear, I'm a junior and this is my first year on staff as a writer. I was in journalism and broadcast journalism during my sophomore...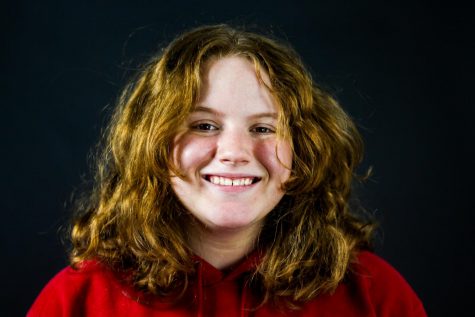 Ainslee Harkins, Web Co-Editor, Newspaper Editor
Hello, I am the Web and Newspaper Editor. I like the web and the news. I especially like them when they are together. This will be my third year on staff,...