Pewdiepie vs. T-Series
More From This Author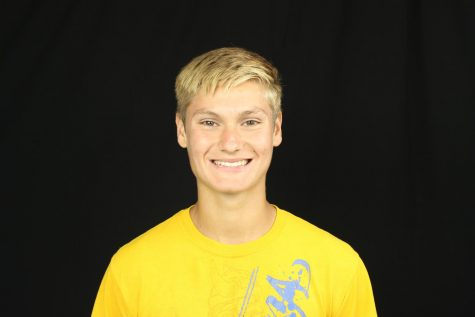 More stories from Bryce Clemons
On Aug. 15 2013 Pewdiepie (Felix Kjellberg) officially became the number one most subscribed to YouTube channel in the world. In the five plus years following this massive achievement, Pewdiepie has also become the most viewed and highest paid YouTuber. For years, it seemed as though no other YouTubers could even come close to the amount of subscribers Pewdiepie had. The closest one had over 20,000,000 less subscribers than Pewdiepie. On Feb. 14 2017 however, an Indian music company call T-series surpassed Pewdiepie as the most viewed channel, and it was gaining tens of thousands of subscribers every day on a trajectory to quickly take over as YouTube's new most subscribed channel. The internet however had a massive pushback and campaigned to keep Pewdiepie on top.
The movement to keep Pewdiepie ahead of T-series started with another large YouTuber named Mr. Beast buying billboards and advertisements around his city urging people to subscribe to Pewdiepie. This spurred action for fans of Pewdiepie around the world to gain new subscribers for Pewdiepie. People posted videos handing out fliers, advertising to large crowds, and other similar antics that all helped maintain his number one status. This movement was so popular that it has transcended the YouTube community. Celebrities like Dr. Phil, Logan Paul, and Elon Musk all publicly voiced their support, asking their fans to subscribe to Pewdiepie as well.
Pewdiepie staying on top means more to his fans than just a number of subscribers. Over the years, the landscape of YouTube has shifted to favor large companies and corporate advertisers over small-scale individual creators like Pewdiepie. The fact that Pewdiepie has remained on-top all of these years despite the vast amount of resources that companies like T-series invest is a beacon of hope for those who wish to create their own content and be successful on YouTube without a large financial backing. The fact that Pewdiepie is number one is to many a symbol of what YouTube was intended to be as a platform for individuals to post videos. Only time will tell if he is able to stay number one.
About the Writer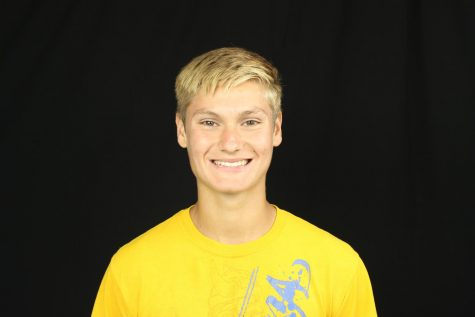 Bryce Clemons, Writer
I joined publications because I enjoy being up to date with current events and writing.