Basketball Pep Bus
More From This Author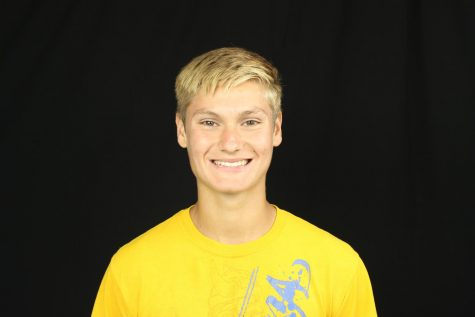 More stories from Bryce Clemons
With the varsity boys basketball team heading off to the state semifinals in Springfield Missouri, Two busses each filled with 75 students will be leaving friday early from school so that students can attend the game. Forms to get on the busses were available in the activities office and online through Twitter. With over 600 student fans at the last game in sectionals however, it is expected that spots on the busses will go quickly with over 60 spots being filled on the first day.
About the Writer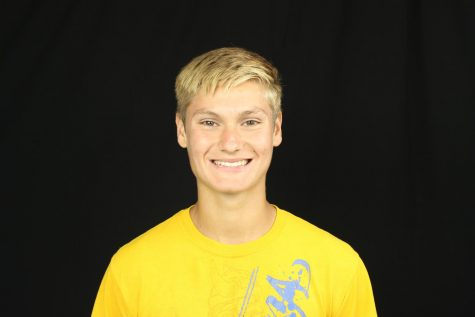 Bryce Clemons, Writer
I joined publications because I enjoy being up to date with current events and writing.