Troye Sivan 'Bloom' Review
More From This Author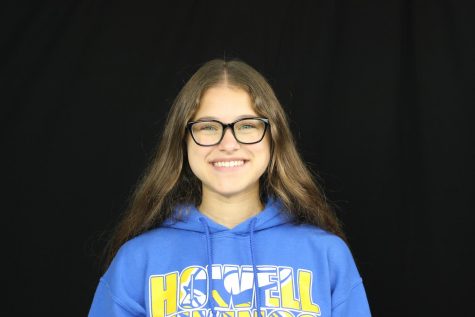 More stories from Ashley Foster
After the release of five singles, Troye Sivan's highly anticipated album, Bloom, was
released to the public on August 31. With a wide variety of beats and complex lyrics, the album falls under the pop/dance-pop genre.
Sivan's first single, "My, my, my!", was released in January 2018 along with an expressive music video complementing Sivan's confidence and uniqueness as a new-age artist. The dramatic rhythm and upbeat chorus gave listeners a preview of the rest of the album's unique style before it was released.
Relaxed songs such as "Seventeen", and "Animal", are very heartfelt and explore relatable topics such as love, relationships, and sexuality.
"Postcard (feat. Gordi)" highlights communication issues in the relationship he writes about, and the fluid piano and intricate chords are aimed to tug at the heartstrings of his listeners.
The eased, but upbeat tempo in the song "Bloom" shows Sivan's happiness and commitment in regards to his relationship. Feel-good songs like "Dance to This (feat. Ariana Grande)" and "Plum" include additional lyrics regarding Sivan's strong mental state and healthy lifestyle.
After the release of Bloom, there was controversy surrounding Sivan's sexuality and how it is communicated through his lyrics. With the album finishing at 35 minutes, many complaints were made from the public that most albums released average at a total time of twice this amount.
Other complaints surround the experiences Sivan's songs are written on. Listeners found that most of his songs were based on the same ideas and insight into similar issues. Some felt the album lacked variety, while some felt Sivan stayed consistent with the approach of the album.
On the opposing side of this, the public was surprised by Sivan's collaboration with pop artist Ariana Grande who has explored similar subjects in her music. This unique combination of styles and Sivan's individual style attracts listeners of all kinds.
Leave a Comment
About the Contributor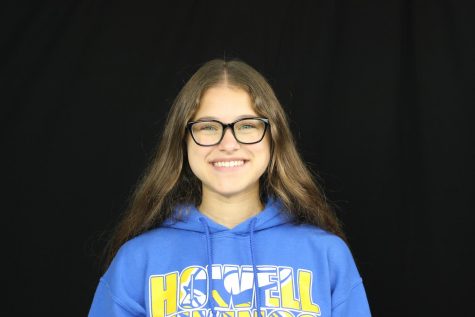 Ashley Foster, Writer
Hi, I'm a senior at Francis Howell High School! This is my first year on yearbook staff, and I'm interested in pursuing journalism as a possible career...