Is Technology Beneficial in School?
More From This Author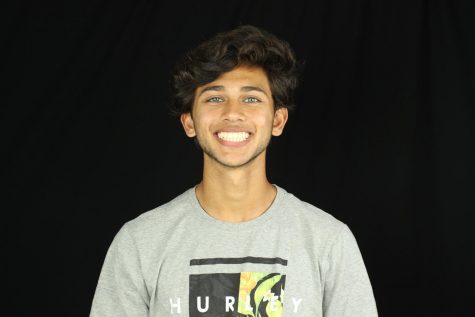 More stories from Will Kumar
With the advancements of technology, Howell has adjusted accordingly and has adopted the use of technology, whether it be in the form of smartboards, Chromebooks, or various education-related apps. This change raises the question: does technology help or hinder a students' education?
To put it simply, the use of technology opens doors for students that would never have been available to them without the internet.
Online resources, such as Khan Academy, offers students extra practice and allows them to relearn lessons if they so choose. Additionally, online applications such as Google allow for easy access to write essays, make presentations, and organize all of your work.
Google also provides an application called Google Classroom which allows teachers to further communicate with their students outside of school. Many teachers use this tool to post study guides and tips for students to improve in their class, or to assign online work that is due outside of class, which many students aren't fond of. Assignments shouldn't be due at midnight on a Saturday night when students are supposed to be away from the responsibilities of school. Homework should be due in class, not outside of it.
Although there may be a few pesky assignments due at nonoptimal times, Classroom is overall an extremely useful tool that helps students succeed in the classroom.
Technology can be very beneficial, but it could also possibly harm a student's education. With access to the internet, students have the answers to any problem they would ever encounter at their fingertips; with this privilege, many students opt to cheat on their homework and simply look up the answers to all of their work.
That being said, if a student truly wanted to learn and was motivated to do their work, the inclusion of technology immensely benefits said student and provides them endless ways to learn the material and help them succeed in the classroom.
About the Writer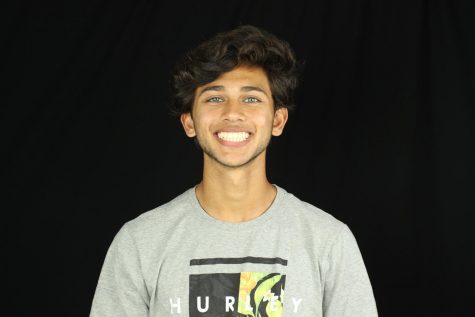 Will Kumar, Writer
This is my first year on yearbook staff. I joined yearbook because I took journalism last year and I thoroughly enjoyed it. My favorite part about writing...