"If I Can't Have You" Single Review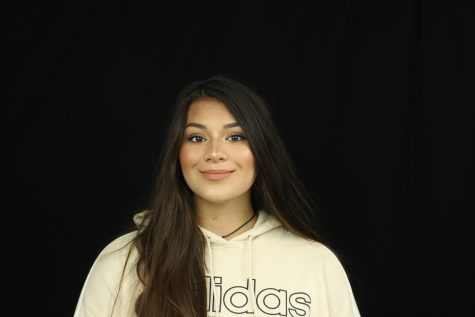 More stories from Luciana Mach
20 year old popstar Shawn Mendes just dropped a new single, May 7. Mendes typically releases albums every couple years and in between, he released singles like "I Know What You Did Last Summer" ft. Camila Cabello, "There's Nothing Holdin' Me Back", and "In My Blood". This time around, he released a lovey-dovey track titled "If I Can't Have You", his first release of 2019.
The record is about how nothing has importance to Mendes without his desired significant other. Mendes sings, "I can't write one song that's not about you / Can't drink without thinking bout you / Is it too late to tell you that / Everything means nothing if I can't have you," in the chorus with passion. The song displays an honest and love stricken persona from Mendes, and it's kind of adorable. Not to mention that his vocals are standout.
For the music, it's upbeat, elevated, and in your face during the chorus, but it works in this case. It's more relaxed in the other parts, but when the refrain hits, it's intense.
The single had over 30 million streams the first day it came out, and it makes sense. It's a great song with the classic concept of love as it's topic. Anytime Shawn Mendes makes a song, it's always a hit that's overplayed on the radios and listener's phones, and it's for good reason. Take the time to listen because this new track will have you swooning.
About the Writer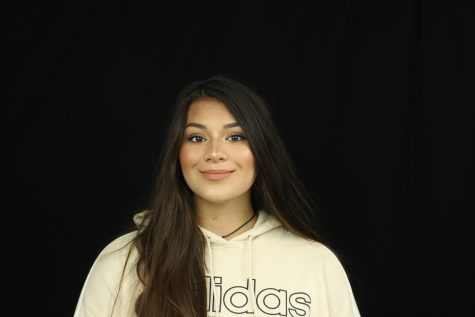 Luciana Mach, Web Editor
My name is Luci, and I joined yearbook because I'm passionate about journalism. By joining this class, I've learned that writing web stories and doing...