"Night Running" Single Review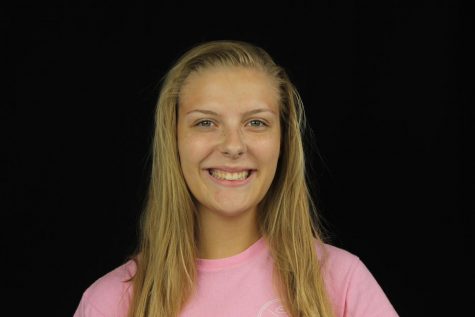 More stories from Emily Nelson
Cage the Elephant announced on November 26, 2018 that they will be dropping their fifth album, Social Cues, on April 19, 2019. As a test subject for their album, Cage the Elephant released the song "Night Running" in March 2019.
The alternative and indie style band took on a new, reggae sound with this song. While partnering with the big-time artist, Beck, Cage the Elephant embraces Beck's music style. According to Rolling Stones, "it's a newer sound for Cage the Elephant, and they wear it well."
The new sound has been an interesting taste for alternative considering the fact that Cage the Elephant hasn't produced much of anything since their album, Tell Me I'm Pretty, in 2015. People are reacting quite well to their new song. The hook of the song is much more Cage's style. The catchy and layered chorus will keep the song playing in your head days after listening to it.
Cage the Elephant will start touring with Beck July 2019. Mark your calendars for July 30 at the Hollywood Casino Amphitheater because Beck and Cage the Elephant will be in Saint Louis for an amazing show.
About the Writer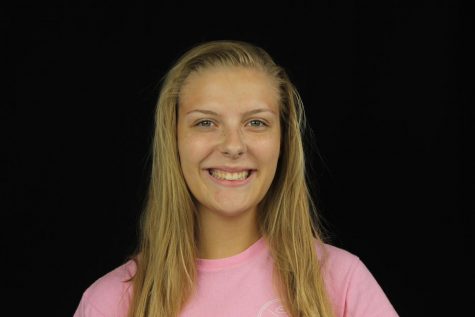 Emily Nelson, Photographer
I am one of the yearbook photographers. I am a senior and joined yearbook for my love of photography.