"Wow." Single Review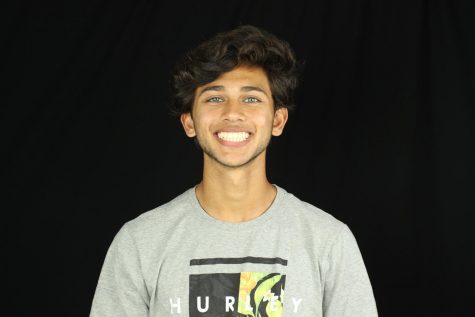 More stories from Will Kumar
Rapper Post Malone provided his listeners with an early Christmas present last year. On Dec. 24, Posty released single "Wow.", and he did not disappoint. "Wow." peaked at number eight on the Billboard Top 100 List. Posty's most recent work is comparable to his hit "Congratulations" off of Stoney, released 2016. In both songs, there is a very mellow feel and both are very catchy and easy to listen to.
Lyrically, also, the songs are very similar. In each of them, Posty flaunts his immense wealth, whether it be from his collection of cars, the diamond grills in his teeth, or the massive wads of cash sticking out of his pocket.
Overall, "Wow." is a very catchy song that is the type of song that you play when you're driving down the highway with your windows down trying to have a good time. Posty's new release settled our cravings of new music from him, and has us excited to see what more he has in store for us in 2019.
About the Writer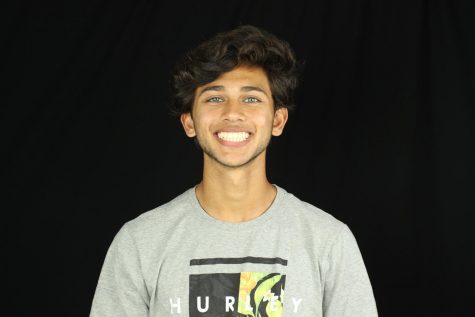 Will Kumar, Writer
This is my first year on yearbook staff. I joined yearbook because I took journalism last year and I thoroughly enjoyed it. My favorite part about writing...