"Old Town Road" Single Review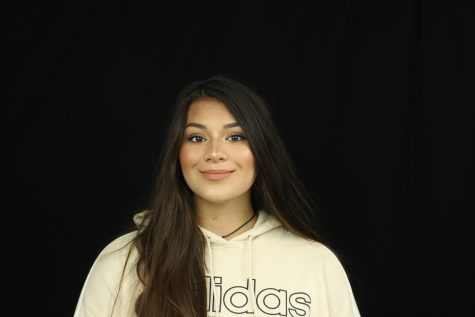 More stories from Luciana Mach
Starting out as a TikTok sensation, "Old Town Road" by Lil Nas X is the hardest country song you will ever hear. The track gained its popularity through this app where people create short videos and use music for their memes.
"Old Town Road" is about how Nas wants to leave his unsatisfying life and head out to the open road. The character he creates has nothing to believe in or follow anymore so he says, "I'm gonna take my horse to the old town road / I'm gonna ride til' I can't no more" in the chorus. He also talks about having the best equipment that a man in his position could ever want like a Gucci cowboy hat and Wrangler jeans. He ultimately romanticizes the lonely cowboy life.
The refrain of the song is really catchy and the music has a good beat. There's big a hip hop twist to this so-called "country" song. It's an interesting mix between the two genres.
To wrap it up, it actually turns out that this song was meant to be a less serious and more fun song from Nas, and it can heard that he meant it that way. Even though the song was made for amusement, it's lowkey a banger.
About the Writer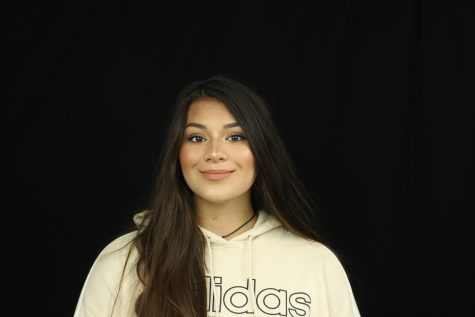 Luciana Mach, Web Editor
My name is Luci, and I joined yearbook because I'm passionate about journalism. By joining this class, I've learned that writing web stories and doing...