"FATHER OF 4" Album Review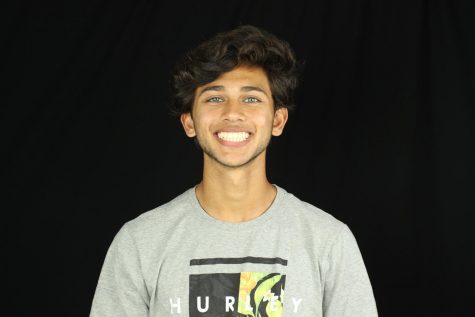 More stories from Will Kumar
In his first official studio album, Migos rapper Offset decided to veer away from his collaborative work with the other 2 rappers in the Migos and make an album of his own. FATHER OF 4 shows the human side of Offset, exploring his personal life in more depth than ever, as he acknowledges his faults throughout his career and what brought him to his fame.
   Released Feb. 22, FATHER OF 4 contains 16 songs, including his single "Red Room", that span 57 minutes. Offset's album features his wife Cardi B, Travis Scott, 21 Savage, and others.
   Offset shares with his audience a much more personal side of his life in the album. In the first song, "Father of 4", the 27-year-old rapper addresses each of his 4 children, Jordan, Kody, Kalea, and Kulture. He apologizes to each of them about his absence in their lives and tells them how important they are to him, reminding them that although he doesn't see them often, he still does care.
   In the next song, "How Did I Get Here", J. Cole assists Offset in questioning how they rose up from their troubled hometowns to the fame that they have now. In his first verse Offset raps about how he overcame the odds of success, and asks, "How did I get here? They didn't believe in me." In Cole's verse, he raps about his crime-ridden hometown, and his slim chances of coming out of it on top, "in the dirty south where bodies pilin' up… so many funerals there ain't enough numerals to keep track of em."
Later in the album, Offset raps about him and his wife Cardi B splitting up in "Don't Lose Me". During the song, Offset apologizes to Cardi over a trap-type beat. "I apologize, you know what I'm sayin'? Breaking your heart, breaking our promise, breaking God's promise, and being a selfish and messed up husband."
"Legacy" features rappers Travis Scott and 21 Savage, and was produced by Southside and Cubeatz. This trio of rappers have collaborated before on "Ghostface Killers" and are historically excellent together. "Legacy" is no different. Scott raps over the chorus, while Offset and 21 each have their own verse. Once again, the three didn't disappoint, giving us another great track together.
In "Clout" Offset brings his wife Cardi B onto the album, as they criticize those who are willing to do anything for fame (clout as they call it). Over the trap beat with some guitar in the background, Offset also swears off of cheating to Cardi (if he were a good husband it wouldn't be necessary to put this in a song), "Shorty DM me, I'm straight, I'm not gon' bite on the bait," he raps.
In his first-ever solo album, Offset explored parts of himself that we'd never seen before. FATHER OF 4 proved that Offset is more than just talking about his drugs and his diamonds; he is as individual as all of the other rappers and isn't afraid to tell his own story.
About the Writer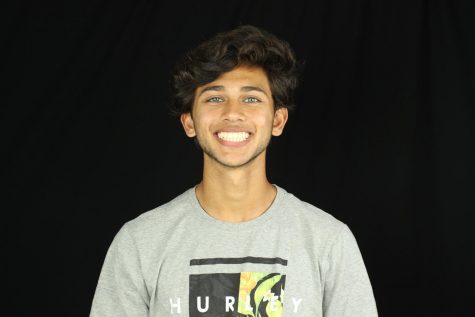 Will Kumar, Writer
This is my first year on yearbook staff. I joined yearbook because I took journalism last year and I thoroughly enjoyed it. My favorite part about writing...