"Middle Child" Single Review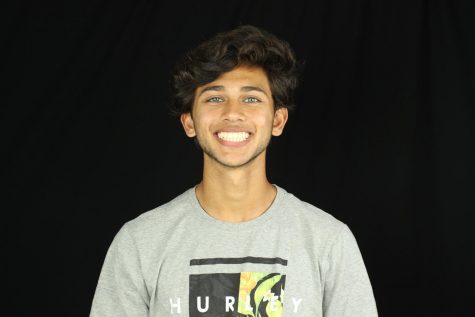 More stories from Will Kumar
North Carolina native Jermaine Cole, better known as rapper J. Cole released a single titled "Middle Child" last month. Cole addresses himself as the "middle child" of rap, the link between the old style of rap and the new style of rap.
He raps about his preparation for 2019, how he is going to rise up above the rest of his competition. "I'm countin' my bullets, I'm loadin' my clips, I'm writin' down names, I'm makin' a list, I'm checkin' it twice and I'm gettin' 'em hit," he raps. Cole also discusses his refrain from hard drugs like cocaine and the various types of pills that many rappers glorify, probably due to the recent overdoses of famed rappers Mac Miller and Lil Peep, who he references: "The real ones been dyin'," Cole raps.
The song itself is good, but it could've been excellent had the production quality been just a little bit better. Cole has good flow on the track delivering powerful, meaningful lines, but the beat in the background really brings him down. With horns blasting in the background and synth beats behind it, the beat is as typical and basic as you can find nowadays.
About the Writer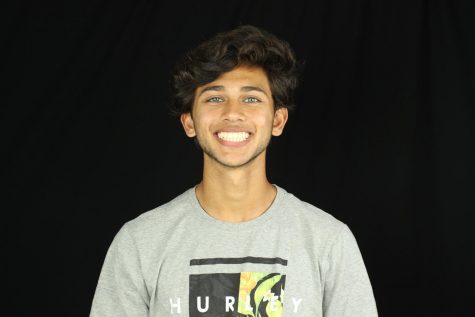 Will Kumar, Writer
This is my first year on yearbook staff. I joined yearbook because I took journalism last year and I thoroughly enjoyed it. My favorite part about writing...