"Without Me" Single Review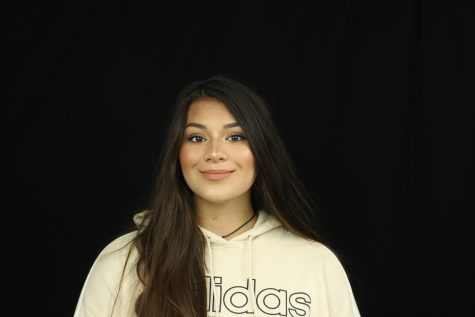 More stories from Luciana Mach
Pop singer and songwriter Halsey released a new single "Without Me", Oct. 4, 2018. This record is the first solo she's released since her 2017 album Hopeless Fountain Kingdom. The song mentions personal struggles and complications that she has experienced in relationships.
The track dives into having her relationship displayed in public. She gives an honest and deep interpretation of a relationship she was in. In the lyrics, she explains how she was mistreated even though she stayed by his side through everything. She achingly sings "And then I got you off your knees/Put you right back on your feet/Just so you could take advantage of me" and "Tell me, how's it feel sittin' up there?/Feelin' so high but too far away to hold me/…Thinking you could live without me".
Her vocals are spot on, and the music was very well produced. Halsey's delivery is powerful but pain-stricken at the same time showing the one-sidedness in her relationship and the hurt that came with it.
Halsey also released another version of the song featuring Juice WRLD. It sounds exactly the same, but one of Halsey's verses is cut out to make room for Juice WRLD. In this case, he makes a really natural fit because all of his music is about heartbreak. The two of them together surprisingly make a good combination.
Altogether, Halsey accurately depicts her personal pain in the record, and in a way, she makes us feel that torture. Whether it's the original or the Juice WRLD remix, the song is a ballad of betrayal that can't be missed.
About the Writer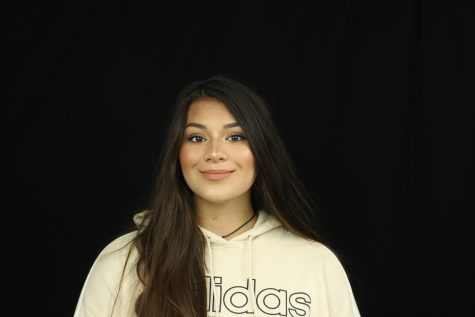 Luciana Mach, Web Editor
My name is Luci, and I joined yearbook because I'm passionate about journalism. By joining this class, I've learned that writing web stories and doing...