"Robbery" Single Review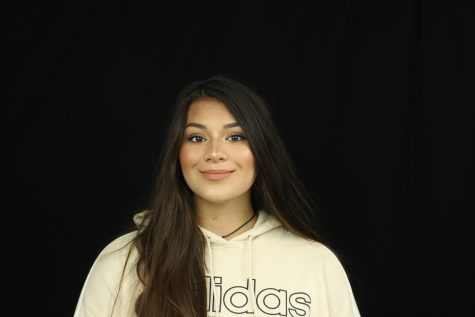 More stories from Luciana Mach
Seemingly heartbroken artist Juice WRLD dropped a new single "Robbery" ironically right before Valentine's day, Feb. 13. The song will be the lead single for his upcoming sophomore album A Deathrace For Love.
Juice WRLD displays a big theme throughout all of his music, and that's love and heartbreak. This is shown in "Robbery", and it gets emotional. He sings that he lost the ability to love after a breakup with his girlfriend. He chants mournfully in the chorus, "She told me put my heart in a bag/And nobody gets hurt" as well as "Now I'm digging up a grave, from my past/I'm a whole different person/It's a gift and a curse/But I cannot reverse it".
His music is always a cross between rap and rock music. Basically, his songs are rap, but they have a touch of an emo vibe. This is displayed heavily in "Robbery", especially since his main focus is over his deep psychological wounds and feelings.
The song has sweet piano lines throughout creating a really catchy melody along with his uniquely despairing vocals. The single is beautifully produced and fits Juice's style flawlessly.  
Overall, Juice WRLD has released a potential hit. This is the perfect sad song to to listen to when you're in your feels. It's incredibly enjoyable and appealing, so check it out and give it a listen.
About the Writer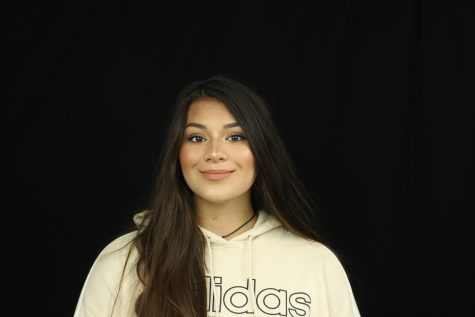 Luciana Mach, Web Editor
My name is Luci, and I joined yearbook because I'm passionate about journalism. By joining this class, I've learned that writing web stories and doing...