"Days Before Rodeo" Mixtape Review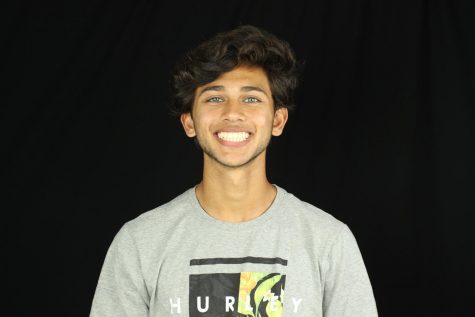 More stories from Will Kumar
Travis Scott has evolved into a household hip-hop name from his invigorating songs such as "SICKO MODE", "Goosebumps", and "Antidote". Before these days of stardom for the young rapper, Scott planted his feet in the rap industry and separated himself from other rappers through his whimsically unique tracks.
"Days Before Rodeo", Scott's second mixtape, is what kickstarted his rap career and began to make a name for the Houston native. Inspired by Kid Cudi, many of Scott's tracks are influenced by his style, such as his signature low pitched humming. Released Aug. 18, 2014, Scott's mixtape contains 12 songs spanning just over 50 minutes, featuring artists Rich Homie Quan, Young Thug, among others.
Opening Scott's album is "The Prayer", which perfectly encapsulates what Scott is all about in one introductory song. Throughout the song Scott seamlessly switches between on and off-beat rapping, all the while he harmonizes with himself on the chorus. As the song concludes another aspect of Scott is put on display, one that is still present in his music today, the masterful production of his music. In the outro, the beat is reversed, and paired with extra reverb, creating a very mysterious, yet astonishing, atmosphere.
Following is the standout track "Mamacita" which features his good friends and collaborators Young Thug and Rich Homie Quan. An ode to the beautiful girls of his hometown in Houston, Scott raps "Mamacita, I really need you, need you, need you right now."
"Drugs You Should Try It" captures Scott and his raw emotions. Scott hums over soft guitar strumming, providing a solemn feel to the track. Scott raps about his uncertainty about where to go or what to do next with himself, seeking to consult his past girlfriends for advice. Although he is uncertain about that, there is always one certainty in his life: drugs. "I've been down and lost for days, I'm glad I found you on the way," Scott harps.
Another hit off of the mixtape is "Skyfall"; produced by Metro Boomin and featuring Young Thug. The instrumental gives the song a dark feel to it, and Scott hums in a low pitch voice, giving the song an even more ominous feel. "I'm trapped in my conscious, the drugs keep on calling, the sky keeps on falling," Scott sings during the chorus.
Travis Scott hasn't always been the flamboyant rap star that we see him as today. A look back at his origins shows how far Scott has come as a rapper, and the successes that it has brought him.
Leave a Comment
About the Contributor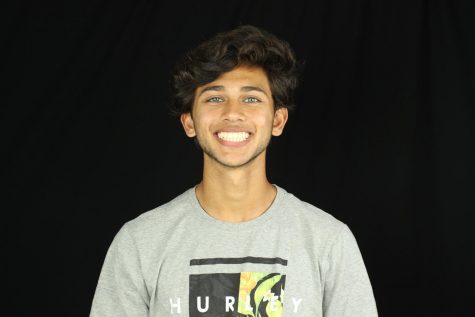 Will Kumar, Writer
This is my first year on yearbook staff. I joined yearbook because I took journalism last year and I thoroughly enjoyed it. My favorite part about writing...