"7 Rings" Single Review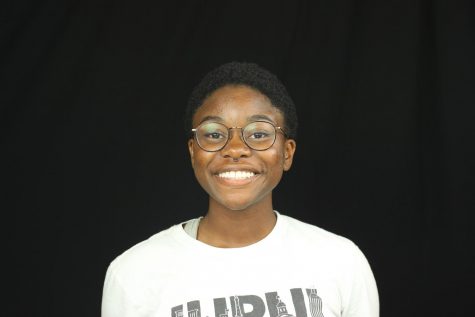 More stories from Camryn Daniels
At midnight on January 17th, Ariana Grande released her new song, "7 Rings", as well as the corresponding music video. The song is different from her other songs, with heavy bass and clear rap influence. To the remixed tune of "My Favorite Things", originally sung by Julie Andrews, Grande sings of healing a broken heart with retail therapy and time well spent with friends.  
Many find the song superficial, justifiable by the lines "whoever said money can't solve your problems / must not have had enough money to solve 'em", and "happiness is the same price as red bottoms", while others see it as an anthem about resilience, loving yourself, and not being ashamed to enjoy the material side of life.
In interviews, Grande spoke about writing "7 Rings" after getting tipsy at the jewelry store, Tiffanys', and buying seven matching engagement rings for herself and her six best friends. Grande's unbothered flexing blindingly shines through in this song in a way that is hard to find in her previous songs.
About the Writer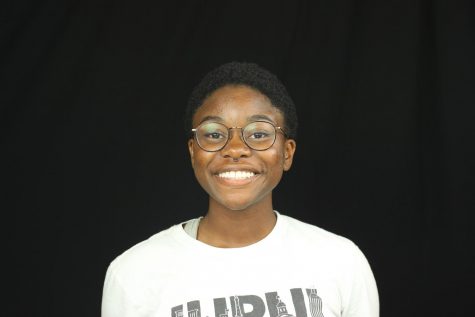 Camryn Daniels, Photographer
Hello! I am a senior, and a photographer in yearbook. I joined yearbook because when I took photojournalism, I really enjoyed taking sports photos. I'm...