"Astroworld" Album Review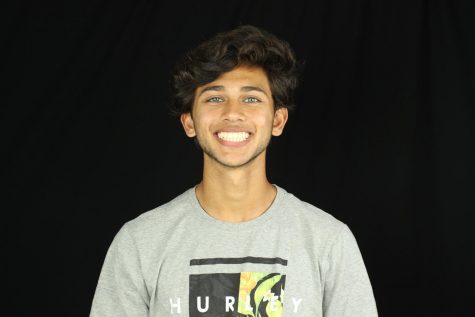 More stories from Will Kumar
In his third studio album, rapper Travis Scott aimed to recreate his childhood amusement park in the form of an album. Named after his favorite amusement park growing up, which was taken down, ASTROWORLD displays a variety of twists and turns throughout the album. Released Aug. 3, 2018, ASTROWORLD has had critical acclaim. Scott's album debuted at number one on the Billboard Top 200 Albums. Containing 17 songs and spanning 59 minutes, there is no shortage of entertainment in Scott's amusement park.
The album begins with "STARGAZING", an emphatic beginning to the album. As an ode to his partying lifestyle, Scott raps for half of the song about the trips that he has while taking psychedelics. Midway through, the song transitions into a faster paced, trap type song, where Scott raps about his fame, money, and women; sounding like every other modern rap song. Although the topics are very basic, Scott's flow is so catchy and hypnotizing that his lyricism is trivial.
Later in the album is the standout track, "SICKO MODE", which features verses from Drake, as well as ad-libs from Swae Lee. The track incorporates two abrupt beat changes of its own, providing an electric and exciting vibe to the track.
The next song on the album is "R.I.P SCREW", in honor of the late Houston hip-hop legend, and one of Scott's influences, DJ Screw. Screw was known for the slowed-down feel of his music, and in the song, Scott takes a page out of his book: he slows the tempo. "Rest in peace to Screw tonight we take it slowly," Scott harps.
Following it is the song "ASTROTHUNDER", which adds an emotional aspect not yet explored by Scott in the album. During the song, Scott raps over a minimal beat about his difficulty attaining the life that he wants to live, and how he uses drugs and music to distract himself from his struggles. "Seems like the life I need's a little distant" Scott raps. "Light the remedy, sit back while I ride the beat, do it on repeat, repeat."
Concluding the album is "COFFEE BEAN", where Scott solemnly speaks about the struggles of the distance in his relationship with his girlfriend and baby mother Kylie Jenner. In the song, Scott displays his vulnerability, labeling himself as "bad news", and talking about the disapproval that the rest of Jenner's family has of him. "Your family told you I'm a bad move, plus I'm already a black dude," Scott says.
The production of this album is what makes it so excellent. Each song in the album is masterfully produced and is what makes the album so good. Songs such as "SICKO MODE" and "STARGAZING" contain beat changes that alter the aspect of the song entirely, making it sound like a completely different song. Scott delivered an amazing album. ASTROWORLD was one of the best hip-hop albums of 2018.
About the Writer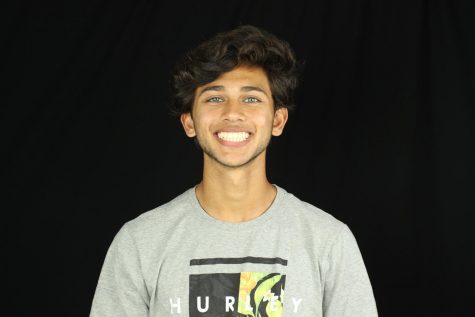 Will Kumar, Writer
This is my first year on yearbook staff. I joined yearbook because I took journalism last year and I thoroughly enjoyed it. My favorite part about writing...