"Ruin My Life" Single Review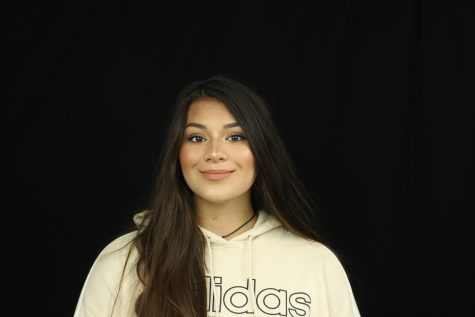 More stories from Luciana Mach
Following huge success of her album So Good, Swedish singer, Zara Larsson, released a new single "Ruin My Life" October 2018. The song is the lead single for her upcoming album which will be her second internationally and third overall.
Larsson has been in the music business since 2008 when she won a Swedish talent show. Four years later she signed with a record label and started making music.
"Ruin My Life" is about a toxic relationship that Larsson was in. She sings that she misses him and didn't realize what she had when she left. Larsson sings "I want you to bring it all on, if you make it all wrong, then I'll make it alright, yeah I want you to ruin my life," in the chorus. She wants to get back together to fulfill her void she feels no matter the consequences of the bad romance.
The song is categorized more in the pop genre. The track is energetic and upbeat, and Larsson's vocals reach high notes during the chorus that make it so appealing to listen to. She speeds up the pace of the delivery of the chorus as well. Even though the topic of discussion isn't very happy, her performance of the lyrics are halcyon and wishful.
Larsson pulled together a passionate single that many people can relate to today. The idea of singing a song about having left an unhealthy relationship and wanting it back is something interesting and sort of uncommon. This new single is worth checking out.
About the Writer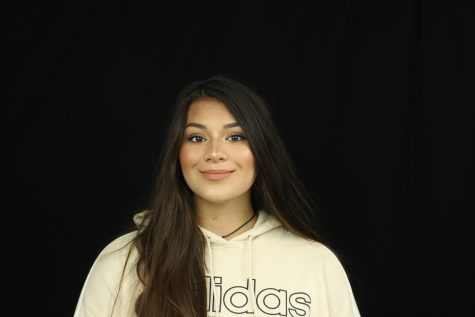 Luciana Mach, Web Editor
My name is Luci, and I joined yearbook because I'm passionate about journalism. By joining this class, I've learned that writing web stories and doing...