"Waste It On Me" Single Review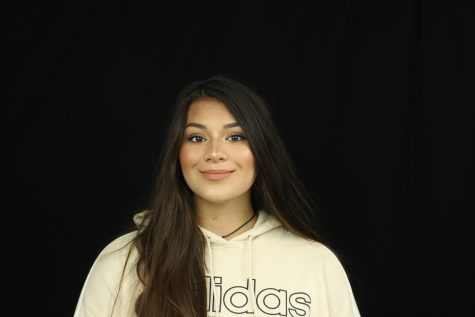 More stories from Luciana Mach
Two different forces of music genres and languages for that matter came together for the third time to create a new single. Steve Aoki collaborated with BTS and released the track "Waste It On Me" Oct. 25, 2018 which is featured on Aoki's album Neon Future III that was released Nov. 9, 2018.
Steve Aoki is an American DJ and producer, and BTS is a seven-member South Korean pop group that has been changing the world's perspective on k-pop in recent years. BTS has been making American Billboard lists and increasing their popularity not just in the US but throughout the world. The more popular they get, the bigger impact they leave on the music industry and it's fans. It's not just the sound of the music that moves their loyal followers, but the messages their songs give. Their songs typically address socio-political issues bringing awareness to the conflicts.
"Waste It On Me" is sung fully in English lyrics, and this a first for BTS. In the chorus, BTS pleads to the other person of the relationship asking, "So if love is no more than a waste of your time, waste in on me". It is impressive how relatively natural BTS sounds singing in English. It's no easy feat to sing a song in a completely different language let alone sound like decently natural speakers.
The track is categorized in the dance genre as expected coming from Aoki. The lyrics are heartfelt and the singing has sincere emotion. The music of course is upbeat and harmonic.
Overall, the vocals and music is satisfying to listen to. The words construct a sweet concept as well. The combination of Aoki and BTS is a skillful relationship. They own the crossover appeal with this song.
About the Writer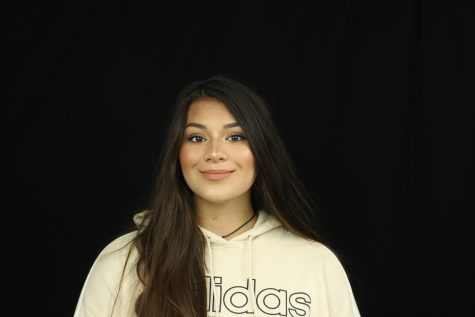 Luciana Mach, Web Editor
My name is Luci, and I joined yearbook because I'm passionate about journalism. By joining this class, I've learned that writing web stories and doing...