"No Pain" Single Review
Hang on for a minute...we're trying to find some more stories you might like.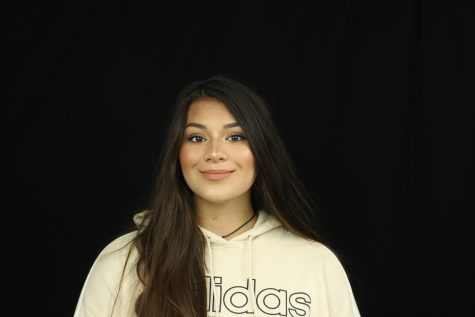 More stories from Luciana Mach
DJDS, an American production and DJ duo, collab with R&B artists Khalid, Charlie Wilson, and Charlotte Day Wilson to construct the new single "No Pain". The DJ duo has been known to produce for popular artist Kanye West.
Charlie Wilson takes on the main chorus singing, "feelin' no pain", thereafter, Khalid introduces his soft voice towards the beginning of the song accompanied with Charlotte Wilson's soulful and distant vocals. The song has a gospel sound mixed with a touch of pop.
Each artist take on the song's theme with a different angle and perspective, but they all come together and complement each other. The track is about a heartbreak that causes isolation. Khalid chants, "I might be lonely, but I lay, I'm not the same," and then Wilsons croon, "baby I know that you've been hurt before". Basically, the song describes achieving love after loss.
The song exits beautifully with Charlotte Wilson's melodious humming finishing it off. It brings a sense of satisfaction after listening to the track.
DJDS produced deep yet flawless music that accompany the three artists' uniquely emotional vocals. Altogether, the song includes an interesting mix and it simply works. This new track is not something to pass up.
About the Writer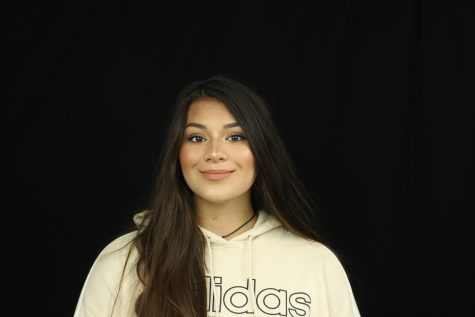 Luciana Mach, Web Editor
My name is Luci, and I joined yearbook because I'm passionate about journalism. By joining this class, I've learned that writing web stories and doing...