"There For You" Single Review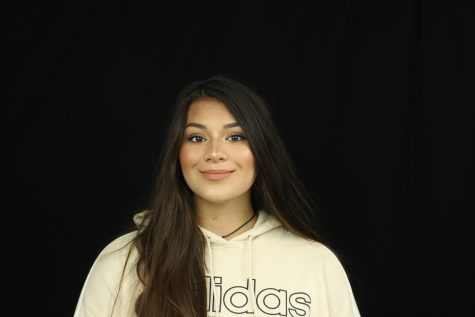 More stories from Luciana Mach
Dutch DJ Martin Garrix and Australian singer Troye Sivan came together to create a single, "There For You", early 2017 which was debuted at the Coachella Festival. Garrix has been collaborating with the most popular present-day pop stars in recent years, and in this case it's Sivan.
Sivan made his rise to fame in 2015 with the drop of his album Blue Neighborhood, and the single "There For You" doesn't stray very far from his typical style.
Sivan adds his soft and unique vocals to the mix with Garrix's catchy melody of this EDM. Sivan beams vocally telling a message of being there for someone who needs it, but also expecting it back in return. "So when your tears roll down your pillow like a river, I'll be there for you/ But you gotta be there for me too," sings Sivan. The track is a sweet dedication to his fans.
Overall, the gist of the song may be a little basic or generic, but Garrix and Sivan make up for the slack and turn it into something worth listening to.
About the Writer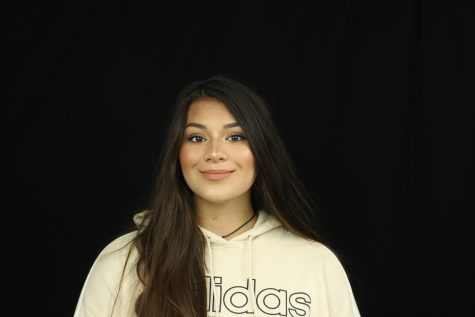 Luciana Mach, Web Editor
My name is Luci, and I joined yearbook because I'm passionate about journalism. By joining this class, I've learned that writing web stories and doing...