"A Love Letter To You 3" Album Review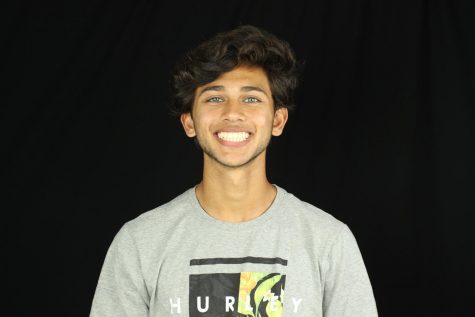 More stories from Will Kumar
In the third installment of his A Love Letter to You series, Trippie Redd continues to explore his heartbreak, adding a sensible authenticity to his work, which he has included in his past two albums as well. A Love Letter to You 3, his fourth studio album, debuted at number three on Billboard Top 200 album chart, his highest charting release to date.
A Love Letter to You 3 released Nov. 9 and contains 16 songs spanning 44 minutes, featuring artists such as Juice WRLD, Tory Lanez, and others.
In his first on the album, "Topanga", Trippie sets the tone for the rest of his album with his mellow and cheery vibe produced throughout the song. Trippie demonstrates his ability to make Top 100-caliber music and previews what is to come in the album.
Later in the album, Trippie takes a turn down the more negative and somber path in "Toxic Love", displaying the harsh realities that he's facing, and his need for love, no matter how dangerous. "I need help please, won't you help me? This is not healthy, but I need some more love," he sings in the chorus.
Still fretting about lost love in "Can't Love", Trippie Redd seems to be exploring similar topics throughout most of his songs, and it is starting to get stale. However stale the topic is, the song itself has good flow and is very catchy.
In "1400/999 Freestyle" Juice WRLD collaborates with Trippie, supplying listeners with a very encapsulating and surprising quality to it, considering that it is a freestyle. Trippie and Juice veer away from love struggles and explore the stereotypical rap music topics of abusing drugs, getting with women, and swerving around town in their expensive cars, contributing to a loss of depth in his album, considering the topics are very bland and uninspiring.
A very common theme throughout the album is Trippie's struggles with love and women. Although the topics get stale very fast, his versatility and ability on A Love Letter to You 3 to make songs with many different feels throughout keeps listeners interested and wanting to hear more.
About the Writer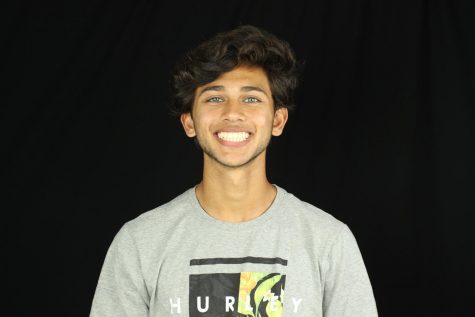 Will Kumar, Writer
This is my first year on yearbook staff. I joined yearbook because I took journalism last year and I thoroughly enjoyed it. My favorite part about writing...