"Light of Mine" Album Review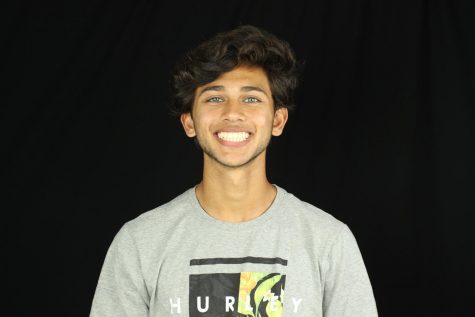 More stories from Will Kumar
KYLE released his first studio album, Light of Mine May 18. Light of Mine peaked at number 29 on the Billboard Top 200 albums list. KYLE's album contains 15 songs, featuring artists such as Khalid, 2 Chainz, Lil Yachty, among others.
In his first song of the album, "Ups & Downs", KYLE raps about the ups and downs of life. He raps about his depression but then claims that although it is difficult to deal with his mental condition, being able to reap the benefits of his growing popularity, such as seeing himself on TV,  can outweigh the negatives that he is experiencing.
In "Zoom" KYLE raps with a fairly upbeat tone about how he attempts to avoid his problems, cautioning his listeners to be wary of what is to come in their future. "Listen please, approach your early twenties with some caution," he raps.
The hit of the album, "Playinwitme", featuring Kehlani, carries a playful and happy tone throughout, as KYLE raps over a bright piano background. KYLE's catchy chorus seamlessly flows into Kehlani's smooth verse, providing a good contrast to KYLE's choppy rapping style, as he tends to separate his phrases with brief pauses throughout the song.
The majority of the titles in Light of Mine carry upbeat tones throughout, and the positive vibe exuded through his music is what defines KYLE as a rapper, and makes him unique.
About the Writer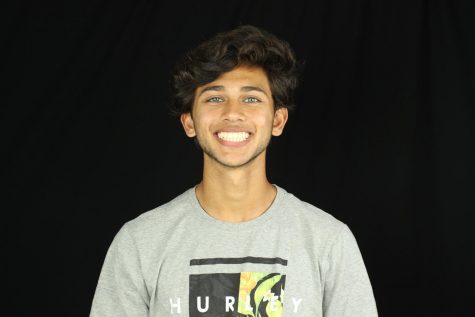 Will Kumar, Writer
This is my first year on yearbook staff. I joined yearbook because I took journalism last year and I thoroughly enjoyed it. My favorite part about writing...