"The Sunset Tapes: A Cool Tape Story" Album Review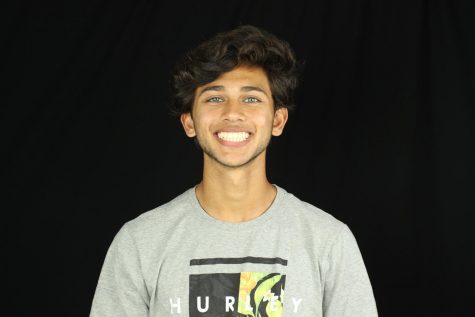 More stories from Will Kumar
Son of the globally famous actor Will Smith, and an actor himself (The Karate Kid, most notably), Jaden Smith has grown up before our eyes and has turned himself from child actor to rapper. The up-and-coming rapper's third mixtape, The Sunset Tapes: A Cool Tape Story,  released Nov. 17, and peaked at number 117 on the Billboard Top 200 albums list. The song length varies widely throughout the album, with some songs, such as "Distant" stretching over six minutes, and some songs like "Ten Ten" that don't even reach the two-minute mark. Smith's solo mixtape contains 11 songs, elapsing 37 minutes.
Smith opens his album with "SOHO", subjectively one of the best songs on the album. Although he is using a heavy dosage of autotune, Smith still maintains smooth flow throughout the song, providing a catchy chorus over a typical trap-type beat. Smith raps about his ex-girlfriend, and how all she ever wanted to do is go to luxurious places with him–using him for his money.
The next few tracks on the album, "Play This On A Mountain At Sunset" and "Plastic", demonstrate Smith's downfall: his excessive use of autotune. His naturally soothing voice would pair wonderfully with a piano playing in the background, such as in "Play This On A Mountain At Sunset", however, Smith decides to use too much autotune, leading to the song to sound very harsh, and lose its chill, smooth vibe that it is supposed to have. In "Plastic", a much more up-tempo and rap song, Smith's use of unnecessarily loud ad libs ruins the song and sounds extremely obnoxious throughout.
Smith demonstrates his soothing voice, and the potential that he has to be a star, in "Rollin Around". In it, he sings over a very minimal beat about his lover, fearing that she will leave him, as he reminisces about all of the good times they've had together.
Throughout his mixtape, Smith shows glimpses of the skillful rapper and singer that he could be. If he doesn't hold himself down with his overwhelming use of autotune, the rising Jaden Smith has a bright future ahead of him.
About the Writer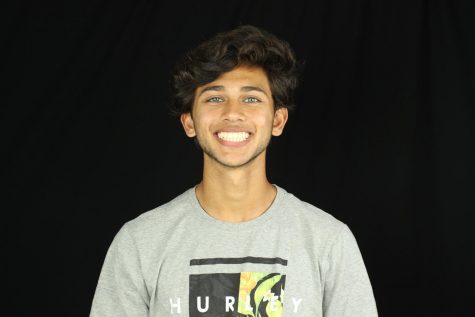 Will Kumar, Writer
This is my first year on yearbook staff. I joined yearbook because I took journalism last year and I thoroughly enjoyed it. My favorite part about writing...