"SKINS" Album Review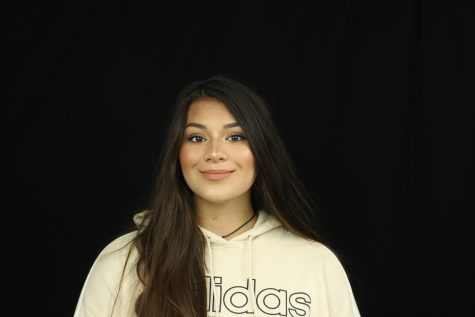 More stories from Luciana Mach
Xxxtentacion was a 20 year old rapper who was murdered only six months ago. Although he is deceased, just yesterday, his third studio album was released. SKINS is a ten song, 20 minute album that further displays his pain even though he is no longer here. Like all of the rest of his albums, a depressed tone is displayed, and this album itself is like his last, sorrowful goodbye.
In general, all of the songs run short. This is typically the case with a lot of his music, but in this album, the songs sound fragmented and broken.
The album's introduction welcomes you with a strange robotic voice that basically says you can disappear to a place that you can feel outside of your skin.
The second track on the album, "Guardian angel" sounds like his other song "Jocelyn Flores" backwards which is an interesting take on a song for him. "whoa (mind in awe)" in a way sounds like a lullaby. It's a sweet song where he sings that he is going to shine.
To be completely transparent, it can clearly be seen that "BAD!" is the best song on the album. Its sound is unique and thrilling, and for such a good song, it should be longer. The song is only one minute and 34 seconds showing X's habit of making short-lived songs.
"STARING AT THE SKY" is a very strident and harsh song. It starts of mellow, but careens into almost heval metal rock. "One Minute" ft. Kanye West is an intense song as well. On the other hand, the last song on the album, "what are you so afraid of" is a soft ballad with an acoustic vibe.
Even though X is not physically here, he still shows he's alive in all of us with his music, especially with this album, and that is something that will live on forever.
About the Writer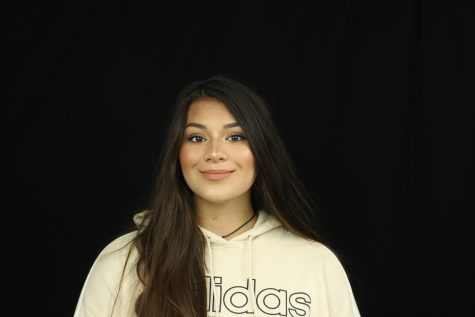 Luciana Mach, Web Editor
My name is Luci, and I joined yearbook because I'm passionate about journalism. By joining this class, I've learned that writing web stories and doing...