"The Grinch" Movie Review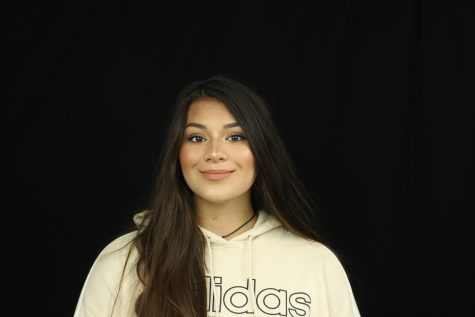 More stories from Luciana Mach
Making its third debut Nov. 9, 2018, The Grinch is released once again as another movie. But this time, it's computer animated. The movie is the remake of the 1966 Christmas classic How the Grinch Stole Christmas, and of course there is also the live action remake in 2000 with Jim Carrey. This time around, Benedict Cumberbatch voices the mean character for this rendition of the movie.
Naturally, the plot is over how the Grinch steals Christmas from the Whos of Whoville because he hates the holidays. The Grinch typically lives a lonely life inside Mount Crumpet, but when his Who neighbors decide to celebrate Christmas three times as big, the Grinch hatches his evil plan into action on the eve of the big day. Executed with the Grinch disguised as Santa Claus with the help of his single "reindeer", which is really his loyal dog Max, he makes his attempt to ruin their Christmas.
The Grinch himself is depicted as irritable and crabby, but not quite as heartless as he is characterized in the previous movies. On the other hand, the Grinch's dog Max is the most favorable character of the movie. Certainly, Cindy Lou Who and her friends are amusing characters as well.
Even though the Grinch is supposed to be a wicked being, with the computer animation the Grinch appears to look less threatening and villainous. To some people, he may appear as cute. Essentially, the animation is skillfully done and creates the whole atmosphere for the movie.
Overall, the 2018 Grinch is a modern twist of this holiday classic. The retelling of this Dr. Seuss tale is something that will definitely entertain new and old fans to come.
About the Writer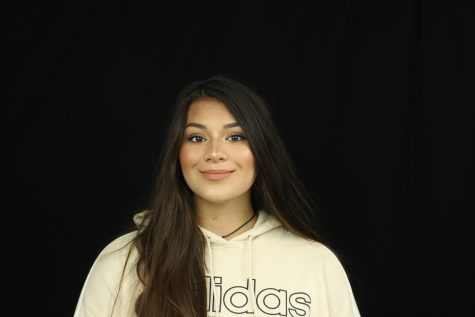 Luciana Mach, Web Editor
My name is Luci, and I joined yearbook because I'm passionate about journalism. By joining this class, I've learned that writing web stories and doing...