"WRLD ON DRUGS" Album Review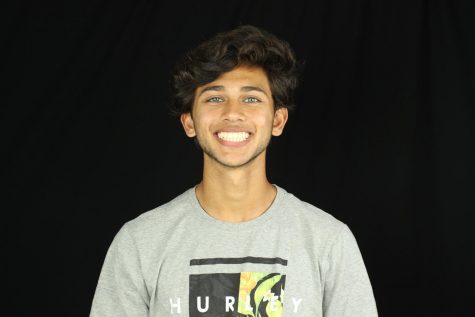 More stories from Will Kumar
In rappers Future and Juice WRLD's collaborative album, WRLD ON DRUGS, Juice WRLD heavily outperformed Future. After the release of their collaborative single, "Fine China", Juice and Future announced their new album, which was released Oct. 19.
WRLD ON DRUGS debuted at number two on the Billboard 200; it consisted of 16 songs, and includes features from popular artists such as Young Scooter, Young Thug, Lil Wayne, Yung Bans, Gunna, and Nicki Minaj.
In the majority of the songs on the album, Future and Juice WRLD alternate between singing choruses and rapping verses, synergizing a unique flow between the two.
For example, in "Hard Work Pays Off", Juice opens with the smooth chorus of the song, later transitioning into a verse by Future, where he discusses his feeling of accomplishment in the rap game. "They say hard work pays off, I've been feeling paid off," Future raps.
While most songs in the album are a partnership between Juice and Future, they each have independent songs on the album as well.
Juice WRLD's independent song, "Make it Back", overall heavily outperformed all three of Future's independent tracks on the album. It's robust, catchy chorus, concerning all of the money Juice has surmounted, relieving him of his financial worries.
"Oxy" by Future, which features Lil Wayne, has very little to offer. The song is about a deadly painkiller, Ocycontin, which in itself delivers a negative message to listeners by promoting the use of a highly addictive and dangerous drug. It has very repetitive vocals, weak flow, and delivers very little lyricism.
Overall, the Juice WRLD and Future crossover album was marginal. There were a few catchy hits throughout the album, such as "Make it Back", "Hard Work Pays Off", "Fine China", and "Astronauts". Besides that however, the rest of the songs were average.
About the Writer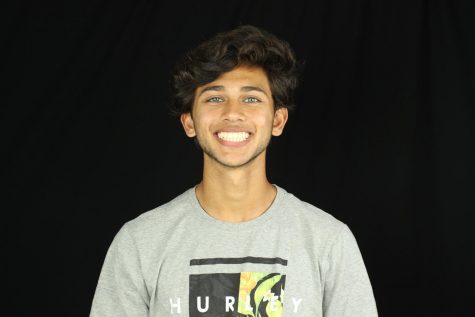 Will Kumar, Writer
This is my first year on yearbook staff. I joined yearbook because I took journalism last year and I thoroughly enjoyed it. My favorite part about writing...