"YSIV" Album Review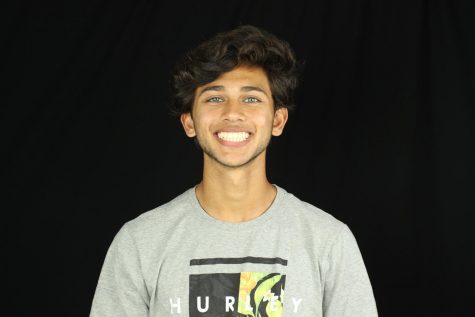 More stories from Will Kumar
Grammy award winning rapper Logic released his fourth studio album, YSIV, Sept. 28. YSIV debuted at number two on the Billboard 200, his second US Top Ten album of 2018, in addition to Bobby Tarantino II.
His most recent album contains 14 songs: "Thank You", "Everybody Dies", "The Return", "The Glorious Five", "One Day", "Wu Tang Forever", "100 Miles and Running", "Ordinary Day", "YSIV", "Sweet Dreams II", "The Adventures of Stoney Bob, "Legacy", "ICONIC", and "Last Call. YSIV features artists Lucy Rose, The Rattpack, Ryan Tedder, Jaden Smith, Wale, Kajo, Big Lenbo, among others.
The second song on his album, "Everybody Dies", opens with a series of trumpet melodies before switching to a more contemporary, hip-hop beat. Logic raps about his rise from the bottom, his low income home, and about how he recorded old tracks from his basement while he was just beginning his journey. "Man, I wish I could be a dog in a rich family. Oh, how nice would that be? My life a catastrophe," Logic rapped.
In the soulful "The Glorious Five", Logic raps over a drum set beat about how he lacked a father figure growing up, and how he is going to be there for his children when he becomes a father. "Always felt like something was missing, wish we could've played catch, had talks went fishing… Now I feel like my life mission is to be the best dad when the time comes," Logic said.
Next on the album, Logic proves why he deserves to be as big of a name in the rap industry as he is in "Ordinary Day", singing a captivating hook that begs listeners to sing along. Over a minimal beat with syncopated piano chords in the background, Logic and Hailee Steinfeld collaborate to craft catchy verses that will have listeners coming back to this song over and over again.
Logic continues to be one of the most consistent rappers: continuously releasing new music, and time after time he continues to deliver catchy song after catchy song to his listeners. He has yet to disappoint.
About the Writer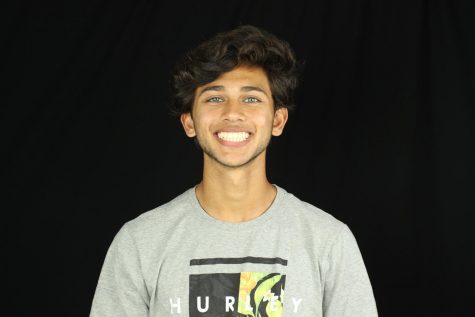 Will Kumar, Writer
This is my first year on yearbook staff. I joined yearbook because I took journalism last year and I thoroughly enjoyed it. My favorite part about writing...