TopGolf Tees Off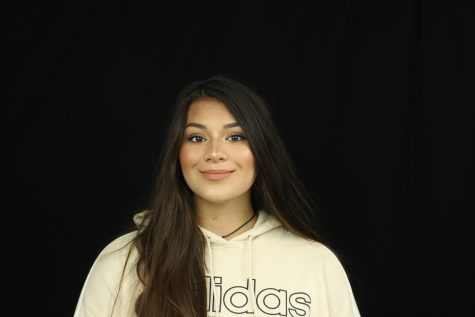 More stories from Luciana Mach
For the longest time, TopGolf only consisted of a hole in the ground and ginormous nets to show for it. As people could drive by, the progression of the complex could be seen all the way until it was complete. Finally, what people have all been waiting for was TopGolf's pre-opening Monday, July 30 where they opened to the public without advertising, and especially the main event which as the official opening.
Since its official opening August 3 of this year, the new driving range, TopGolf, in Chesterfield Valley has become a very popular place for people to spend their free time. TopGolf is located right off the side of the Interstate 64 next to the Taubman Outlet mall. With its humongous facility and nets, it's almost impossible to miss. Originally based in Dallas, Texas, Chesterfield Valley is the first TopGolf location in this area of Missouri.
TopGolf is a three-story building that has a full-service restaurant, bar, lounges, and over 100 hitting bays with 11 targets set for customers to practice their swings. These targets are placed at different distances to test the limits of the drives that customers can hit.
"My first experience at TopGolf was great. I went with a group of my friends, and it was so much fun. I think the environment is what made us all like it so much because everyone there was just dancing and having a great time. The food was also really good, and that made it even better," senior Layla Wehbe said.
As well as for the entertainment side of the complex, it can be used for training where people who actually play golf can work on driving. There are bays that can be reserved for up to six people with unlimited golf balls to hit. Bay rental prices range from $25 to $45 an hour based on the time of day it's rented for.
"As a golfer, it's really cool to have a place to practice and have fun. Basically it's like bowling but with golf. You have to hit the balls into the target zones," senior Steven Koskolos said.
"In my opinion, TopGolf is a really fun place to work, and it's fun for the customers too. People usually come to TopGolf to hangout with friends, play some golf, and eat some food," employee and senior Erik Wiggins said.
About the Writer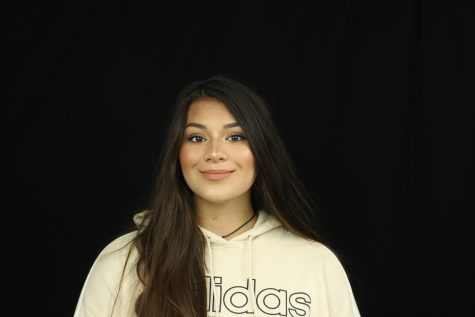 Luciana Mach, Web Editor
My name is Luci, and I joined yearbook because I'm passionate about journalism. By joining this class, I've learned that writing web stories and doing...