"C'est La Vie" Album Review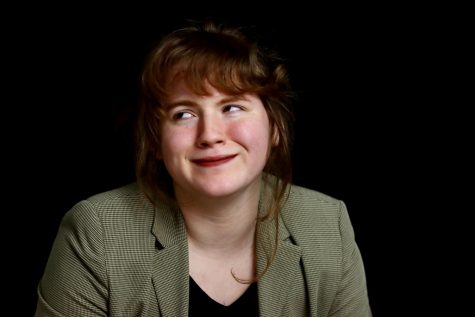 More stories from Ainslee Harkins
C'est La Vie was yet another brilliant delivery from singer-songwriter Matthew Houck, who produces under the name Phosphorescent. C'est La Vie maintains Phosporescent's indie/alternative rock vibe, but the tone of the album is starkly different from the artist's other work.
Previous album, To Willie, featured tracks of a darker tone such as "Reasons to Quit", "Permanently Lonely", and "I Gotta Get Drunk." However, C'est La Vie is anything but dreary and feels like an uplifting journey through life.
The tone of the new album wasn't created out of thin air. Matthew Houck has been a rough time reaching Nashville with his partner and two children.
Matthew Houck struggled through alcoholism for ten years of his life. He lost his previous partner and his apartment in New York while he was touring, and while he achieved success with his album Muchacho, it wasn't a healthy lifestyle.
Whilst recording Muchacho, he met his current partner. They moved to Nashville together and Houck bought a warehouse, which he turned into a recording studio with hours of hard work and his own two hands.
C'est La Vie's "There from Here" centers around the transformation of his life.
"If you'd have told me Nashville I'd have said 'I can't even see you there from here,'" Houck said.
The opening track to the album features heavy ambience and non-lyrical vocals which captured the essence Houck's life as the album intends, the struggle he endured and the resolution of bliss.
"C'est La Vie" meaning 'such is life' in French, truly sums up the album in the best sense of the phrase.