"Tha Carter V" Album Review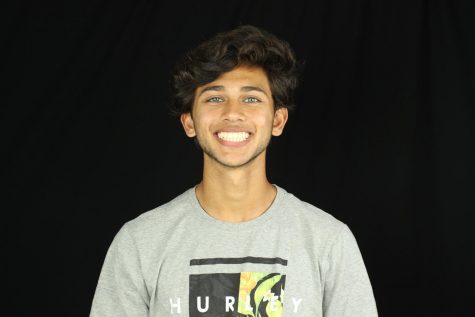 More stories from Will Kumar
Decorated artist Lil Wayne released his 12th studio album Tha Carter V Sept. 28. This album was set to be released in December 2014, however, due to lawsuits against his record label, it delayed the album a wholesome four years. In the lawsuit, Wayne sued Cash Money Records $51 million over the delays of his album.
In the 23 track album, Wayne collaborates with the late XXXTentacion, Travis Scott, Nicki Minaj, Kendrick Lamar, Sosamann, his daughter Reginae Carter, Snoop Dogg, Ashanti and Mack Maine, and Nivea.
In his first feature since he was brutally shot dead in Deerfield Beach, Miami, the late rapper XXXTentacion sings the chorus over Wayne's "Don't Cry". "Don't cry, don't go, won't lie, I f*****n' love you," X sings. Throughout the verses, Wayne raps about how his inevitable death is slowly approaching him, "Staring into the clouds, am I rising or they comin' down? I see death around the corner and the U-turn sign's lookin' like a smile," Wayne said.
Travis Scott, one of the most popular rappers in today's culture, put some of his own spice in Tha Carter V with his feature in "Let it Fly". Like the rest of his songs, it is extremely captivating and catchy. Over the typical trap beat- a healthy serving of synth, hi-hat, and bass- Wayne and Scott deliver and separate themselves from the typical rappers with their fluidity and catchy verses. "It's alive, it's alive, I'm revived, it's C5, been arrived, kiss the sky, did the time," Wayne raps, alluding to him finally releasing his album after 7 years of anticipation.
Wayne also collaborated with his own daughter, Reginae Carter. His daughter sings over a subtle piano in the background in the chorus while Wayne raps the verses to his haters, emphasizing his fame and that there is nothing they can do to strip him of it. "You probably thought that my career be short and sweet. You wish that I was in your shoes, I'd take them off 'cause life's a beach, and superstars don't sparkle, we shine deep, and you can't spell fame without me," Wayne said.
Waiting 7 years for the fifth installment of his Tha Carter series was worth the wait. Although he seems to be missing a key feature with Drake, a long time collaborator of his, Tha Carter V supplies his listeners with collabs with big-name artists in addition to catchy song after catchy song.
About the Writer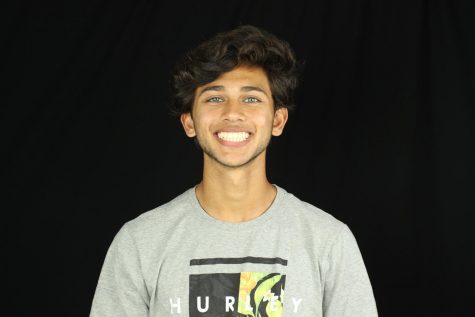 Will Kumar, Writer
This is my first year on yearbook staff. I joined yearbook because I took journalism last year and I thoroughly enjoyed it. My favorite part about writing...