"Simple" Single Review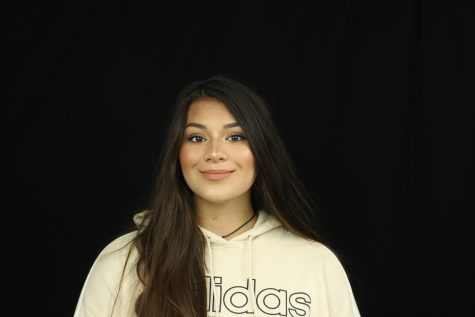 More stories from Luciana Mach
Florida Georgia Line is an American country music duo made up of two vocalists Tyler Hubbard and Brian Kelley. The group first formed in 2010 in Nashville, Tennessee. The two singers debuted together with their song "Cruise" in 2012, and it gained them massive popularity.
The duo recently released a single "Simple" June 1, 2018. The song is about how love is simple and shouldn't be complicated hence the title.
The two singers have your typical twangy country voices accompanied with the stereotypical country music in the background of the song of course. It has a bluegrass kind of influence to it as the song is heavily carried by a banjo and is upbeat. Lastly, the spelling of the title in the song is quite annoying and makes it seem like it should be a child's song.
If you're into country that's sounds extremely country, this is the single for you. It's catchy and really hard to get out of your head.
About the Writer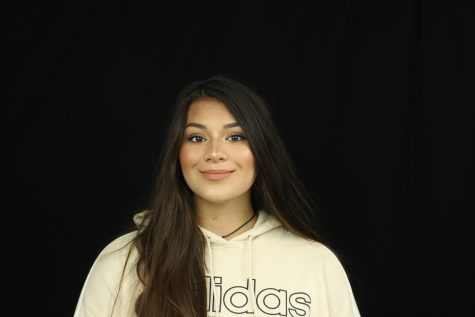 Luciana Mach, Web Editor
My name is Luci, and I joined yearbook because I'm passionate about journalism. By joining this class, I've learned that writing web stories and doing...