Mine: Single Review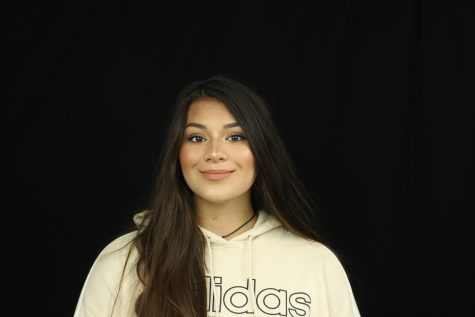 More stories from Luciana Mach
Andrew Bazzi, known just by his stage name Bazzi, kicked off his career as a famous Viner. From there, he moved from Michigan to Los Angeles to transition into the music business. He is now a singer and songwriter.
His first musical appearance was featuring on the single "Fun" by Fancy Cars in 2016. Since then, he has been making his own music like his first singles "Alone", "Beautiful", and his latest "Why".
One of his many songs and the most popular "Mine" entered the Billboard charts at number 56 and peaked at 22 after a few weeks. The song mainly gained popularity coming into the new year as it was released in late 2017.
Additionally, the song was associated with a snapchat filter that featured the song and its lyrics. It quickly became a meme across the internet, and the publicity of the song skyrocketed.
The song certainly deserves its popularity that it has recently gained because Bazzi created a sing-your-heart-out-along-with-the-lyrics worthy song.
The track conveys a simple yet sweet message of wanting a girl with a cozy and adorable melody as the background music. It's a pure serenade that may make you want to cry or listen on repeat, probably both.
About the Writer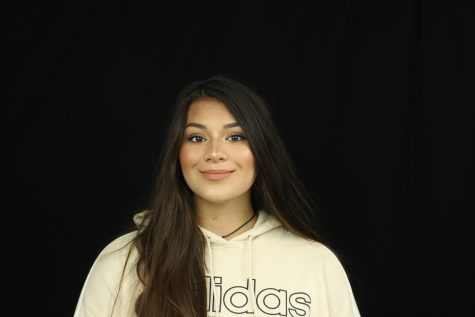 Luciana Mach, Web Editor
My name is Luci, and I joined yearbook because I'm passionate about journalism. By joining this class, I've learned that writing web stories and doing...