Beyoncé "Sorry" Demo Review
After three years, Beyoncé released her album "Lemonade" on all music streaming platforms. With this release came the demo version of the song "Sorry". The only similarities between the demo version and the version that came out three years ago is the lyrics and key.
The demo version is slower, with muted percussion and more harmonies. It is far more ethereal than the original "Sorry", which has more of a dance beat with snare and synth. Beyoncé's voice in the two differ dramatically; in the demo, she is reserved, and seemingly talking directly to her significant other.
In the original, she is singing forcefully, and it is more of an anthem for other unapologetic women. I didn't like the demo at first, but a minute into listening to it, I changed my mind. It is just significantly different to the original, and was not was I was expecting.
About the Writer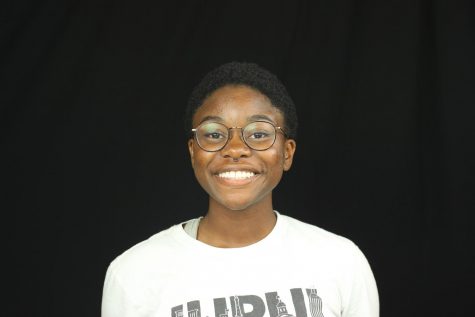 Camryn Daniels, Photographer
Hello! I am a senior, and a photographer in yearbook. I joined yearbook because when I took photojournalism, I really enjoyed taking sports photos. I'm...