"Power is Power" Single Review
SZA, The Weeknd, and Travis Scott. Three incredibly talented artists teamed up to create the third single for the most popular show on t.v., Game of Thrones. The trio released "Power is Power" April 18, 2019. The single happened just in time to accompany the release of Season 8. The title of the song is a quote from Queen Cersei Lannister in Season 2 as she responds to Littlefinger who claimed that "Knowledge is power" to which she replied "Power is power".
To break down the music, The Weeknd takes the intro of the song and leads into the beautiful vocals of SZA in the chorus. Travis Scott makes his appearance towards the outro of the song. The music itself sounds moody and dark with a deep bass.
Not to anyone's surprise, The Weeknd and SZA are experienced with soundtrack music as the two were a big part of the Black Panther soundtrack album. In comparison with the Black Panther soundtrack, "Power is Power" doesn't live up. The song could have been better executed. It sounds kind of fake and desperate when referencing the Game of Thrones.
About the Writer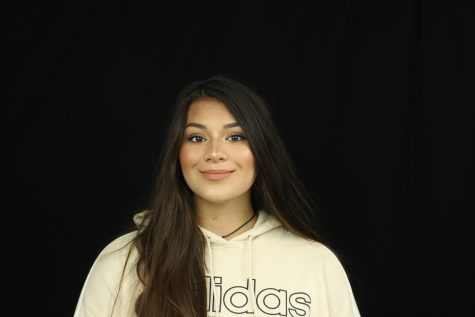 Luciana Mach, Web Editor
My name is Luci, and I joined yearbook because I'm passionate about journalism. By joining this class, I've learned that writing web stories and doing...