"Sweet but Psycho" Single Review
Hang on for a minute...we're trying to find some more stories you might like.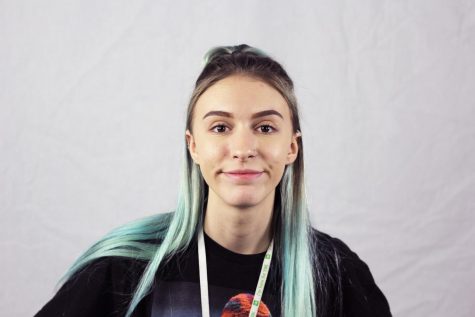 More stories from Hannah Sherfy
Aug. 17. Ava Max released her single "Sweet but Psycho", which was co-written with Madison Love, and Cirkut, a major Canadian producer.  
The artists vocals have been compared to Lady Gaga. She is already a big hit in Europe, and was quick to gain popularity in the states with her electropop music.
Her single "Sweet but Psycho" tells the story of a sweet, but deranged girl.
"I think for me personally, I have a lot of sides to me. I think everybody has a lot of sides to them and it's basically about a girl who's not afraid to show all of her sides and her dualities," Max said in an interview with idolator.
This song was Max's way of expressing every part of her personality. She also claims despite her crazy tendencies, she tempts men to come back for more, because of her charm. She wanted to express that in her music.
"Sweet but Psycho" was Max's first big hit, and quickly climbed the charts. What makes the song even more shockingly popular is that Max claims the beat was made in five minutes.
Everyone can hear Max's single playing on the radio on repeat because of its catchy tune.