Graceson Kennedy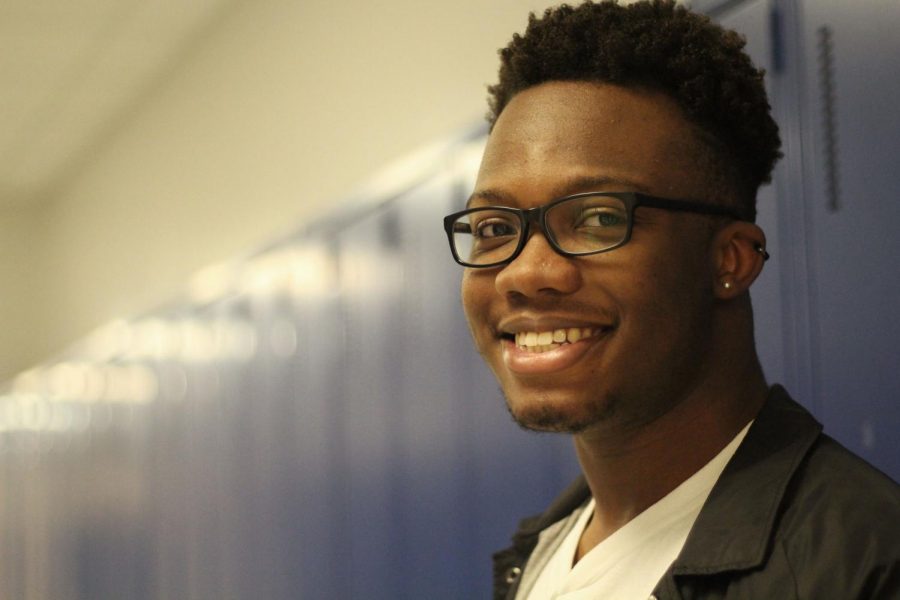 Junior Graceson Kennedy is an author. In addition to dealing with 7 hours of school and the homework that comes with them, he writes poems, short stories, novels, and children's books. Kennedy used to draw and paint, however, he has not made any drawings or paintings in a while. Nowadays he mainly focuses on his writing.
Kennedy's novels aren't just fantasies that tell a story; he places powerful themes to infuse into his readers.
"Some are lighthearted children's books about basic morals. Others have more mature themes like battling depression, finding solidarity in one's sexuality, or being independent in the face of tragedy," Kennedy said.
Kennedy believes that these topics are topics that must be addressed in literature.
"Often, things that we make taboo are the subject that we need to talk about most," Kennedy said. "People crave the things we hide because every single person goes through it."
"
Often, things that we make taboo are the subject that we need to talk about most"
— Graceson Kennedy
Kennedy's passion for writing started at the very young age of six when his mom entered him in a statewide writing competition. He placed top 5 in the state.
"I've had had this massive passion for writing ever since," Kennedy said.
Kennedy is influenced by popular authors that he enjoys reading, such as Rick Riordan, F.W. Dixon, and Carolyn Keene.
Nowadays, Kennedy is veering his focus towards a new novel of his.
"It's an Afrocentric fantasy about a boy who's the son of an ancient, powerful deity. He had to find an artifact to restore his father's power to ensure the safety of the human race," Kennedy said. "It's got a lot more intricate undertones and topics too."
Thus far, his novel is 82 pages. Kennedy has been working on his novel since March, but due to school filling up his schedule, he is having trouble making time to continue writing his story. His goal is for his novel to be at least 300 pages.
About the Writer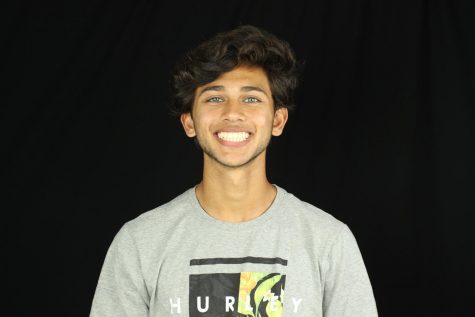 Will Kumar, Writer
This is my first year on yearbook staff. I joined yearbook because I took journalism last year and I thoroughly enjoyed it. My favorite part about writing...