"Ocean" Single Review
Martin Garrix is a well known Dutch DJ, producer, and musician who has performed at many big festivals such as Coachella. Garrix's music always features other artists. For example: Usher, Bebe Rexha, Dua Lipa, Troye Sivan, etc. One of his most recent collaborations is "Ocean" with R&B/soul singer Khalid. The single was released June 15, 2018.
Being a DJ, Garrix produces upbeat dance music, but with this track, it's a little different. The song is very mellowed combined with Khalid's soft and soulful voice.
The song tells a love story. Khalid sings sweetly in the chorus "You could put an ocean between our love… It won't keep us apart". The song is as soothing as dance music can get with Khalid's beautiful vocals. This single, especially Khalid, is not something to pass up.
About the Writer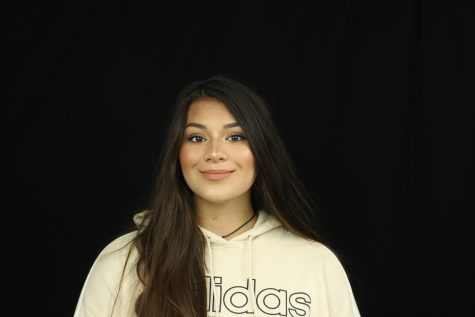 Luciana Mach, Web Editor
My name is Luci, and I joined yearbook because I'm passionate about journalism. By joining this class, I've learned that writing web stories and doing...