'Nation of Two' Review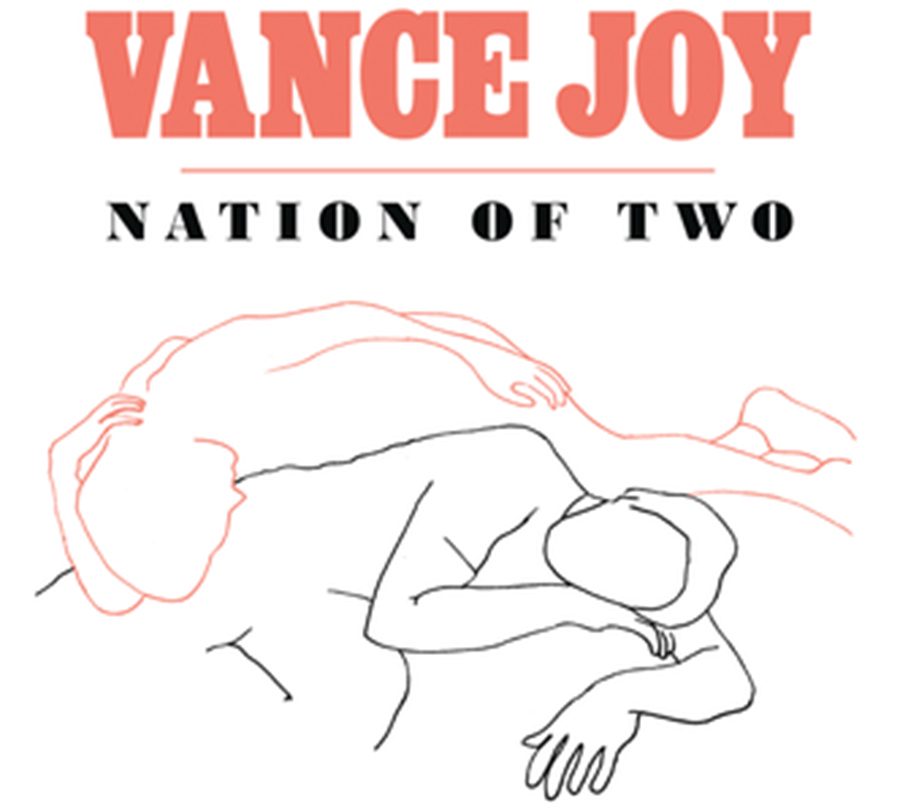 Artist of "Riptide", Vance Joy, released his second album, Nation of Two, Feb. 23 consisting of 13 tracks.
Nation of Two continues Vance Joy's reputation of having soft, relaxed acoustic music. He earned this reputation from his debut album, Dream Your Life Away in 2014. His song from Dream Your Life Away, "Riptide", earned the Australian musician some recognition and fame in America.
"Call If You Need Me" is slightly different from Vance Joy's other songs since his voice is in a lower pitch than he usually sings, but the overall feel of the song is much the acoustic sound that Vance Joy fans are used to. Then "Lay It On Me" starts off as a slow, acoustic song but picks up tempo in the chorus when brass instruments come in. "We're Going Home" slows back down again as Joy sings about how in life you have to try because you never know what will happen.
"Saturday Sun" features Joy's ukulele playing during the calmer verses that gets picked up by the chorus with the addition of drums and guitars. Next, "Take Your Time" is a soft, sweet song as Joy asks for someone to take their time on him because he has all these plans for the two of them and they "have nowhere else to be". Joy adds an echo effect to his vocals as he creates a beautifully soft track about realizing love with "I'm With You".
In "Like Gold", Joy taps into his lower range again for the more fast paced tempo of the song. "Crashing Into You" maintains the upbeat feel as Joy sings about what falling quickly into love is like. "One of These Days" takes on a more alternative sound yet still has the folk song sound with the presence of a banjo. "Bonnie and Clyde" turns back to Joy's typical sound as he uses Bonnie and Clyde as an example of how "we never know when it's our time to go" so they should just go ahead and confess to each other.
Vance Joy has released another album that adds to his reputation of making calmer, softer songs. Joy is making a stop at the Fox Theater on May 26.